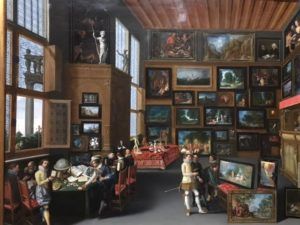 Miscellaneous Rambling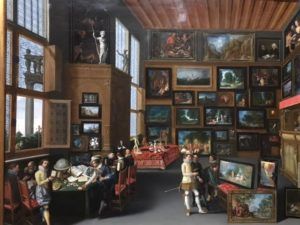 It's Kavanaugh. I told my son Jack when I first heard his name last week as the possible nominee, "I know nothing about him, but I can virtually guarantee you that he's a liberal Catholic, based merely on his last name." We'll see if I'm right. Catholic Vote says I'm dead wrong.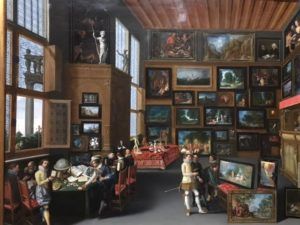 Marie helped me stake tomato plants at the produce site last night. She was bummin' about it. I'll have to remind her that she loved these books as a kid:
More than the quaint bildungsroman of a pioneer lass, the "Little House" series is a tribute to the frontier. From the print edition:https://t.co/CDYPlYCuRm
— First Things (@firstthingsmag) July 9, 2018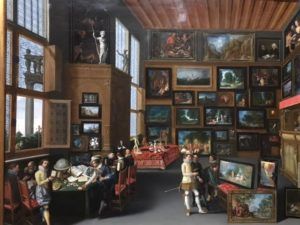 The 19th century prairie frontier, no matter how hard, was far more promising that the frontier Europe has chosen to explore: "Polling data provide massive evidence of Muslim anti-Semitism in France. Fifty-six percent of believing and practicing Muslims in France believe that there is "a Zionist conspiracy on a global scale," according to a 2014 Fondapol study. French soldiers guard synagogues and Jewish schools. French Jews are advised by their community leaders not to show themselves on the street with visible signs of Jewish identity, such as a kippah." Link.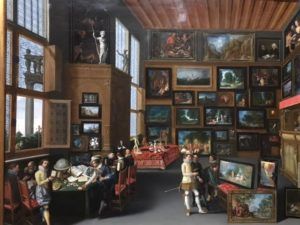 Random Blurb from the Notebooks: John Vianney was able to pass along truths in words that the simplest person can understand–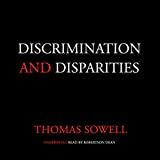 strong evidence of deep understanding. He did not, for instance, need a lengthy exegesis to explain the philosophy of death and justice (embodied in the Greek word Thanatos). He merely told listeners, "To die well we must live well." He did not need to understand psychology to note that the "way to destroy bad habits is by watchfulness and by doing often those things which are the opposite to one's besetting sins." He did not need to study and read the Stoics, Plato and Aristotle to understand the oneness of virtue: "It is only the first step which is hard in the way of abnegation. When we are once fairly entered upon it, all goes smoothly; and when we have this virtue, we have every other." He understood the principal of connaturality (which says that sin muddles thinking) so well that he could summarize it for his rowdy parishioners as "It is just those who have the least fear of God and his judgments in their hearts that have nothing but pleasure in their heads." The examples of his simple wisdom could go on and on.