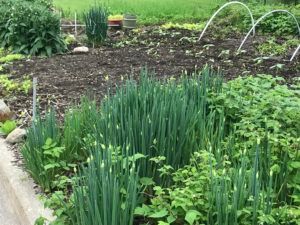 Spring blitz. Annual family golf outing yesterday; four graduation parties today. Thankfulness is the hallmark of the fulfilled life, so even though I enjoy time to myself, I am thankful that enough people like this curmudgeon-wannabe to invite him out.
Of course, maybe they just like Marie?
I am thankful for avoiding any major hangovers from the golf outing eve celebration or the post-golf gathering last night. I sit upright this morning, downing my new favorite post-drinking remedy: Kickstart Hydrating Boost. Coconut water, caffeine, decent flavor, carbonation. Marie stocks me up with these when they on sale for $1 a can.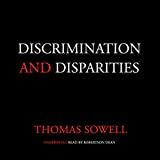 Read this morning: The U.S. Border Patrol confiscates rosaries because they're considered potentially lethal, non-essential personal property. Here's a link to the story, which says news of the troubling practice has gone viral. This is the first I've heard of it.
The link is to Snopes, btw, which is disingenuous in its posts. It slants everything relentlessly to the far left, so never trust its conclusions. It is, however, a decent source to get more reliable links and such. I remember it ran a picture of robotic cashiers at McDonald's and the caption "This is what happens when you increase the minimum wage." Snopes concluded that the picture and caption were false because McDonald's was rolling out the robotic cashiers in order to save labor costs not because of increases in the minimum wage. Technically, it could be true, but if increasing wages for intro workers are making the robots a necessity, . . .
That's it for today. Weather permitting, Max wants to go to the Farmers Market today and we have to get him there.