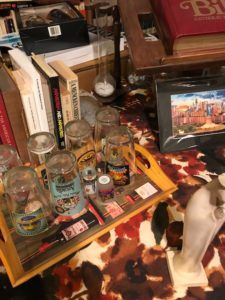 Summer Rambling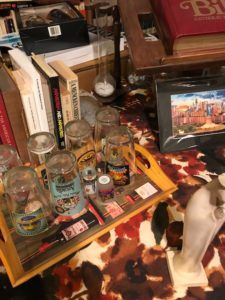 I've never been a "hobby guy," the kind of man who looks for things to do so he can get through this veil of tears without thinking about what's on the other side. The hobby guy, to me, is the poster child of the man Pascal criticizes in the Pensees: the man of distraction, who seeks constant diversions, to fend off ennui. Because I went on a "Pascal kick" in my early twenties, I've always been sensitive of becoming the man who needs constant distractions to keep his mind off his existential plight.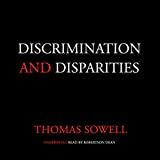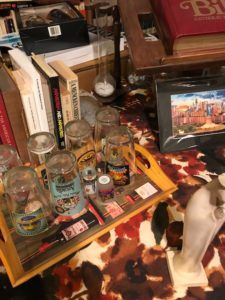 But the county installed a disc golf course about two miles from my house. Marie bought two starter disc sets last year at the end of the season because the store was clearing them out cheaply. We went out Sunday late afternoon . . . and really liked it. I then took three of my other kids out last night . . . and really liked it. It's not a sophisticated game, to say the least, but (i) this course is very hilly, making it resemble a 2.5 mile hike more than a game, resulting in a fair amount of exercise, and (ii) the whole outing only takes 90 minutes (contrast that with the four hours it takes to play 18 holes of real golf). You won't see me become a fanatic, but I could see me spending time with my kids out there a few times every month this year.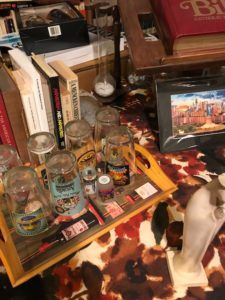 Well, this is really going to put a damper on the old onanism: Miss America is scrapping its swimsuit competition, will no longer judge based on physical appearance. This is like spelling contest without words.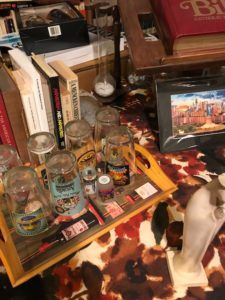 Meanwhile, obsession with sex (of which physical attraction is part and parcel) is going to areas even Prophet Paul VI didn't predict: Life-like sex robots could spread STIs, worsen impotence and 'normalise paedophilia'. Garsh. You'd have to be a full-on reprobate to buy a sex robot. Then again, you'd have to be a full-on reprobate to engage in many things that pass for normal these days. Give it a few years. Health insurance companies and Medicaid will be paying for therapy robots.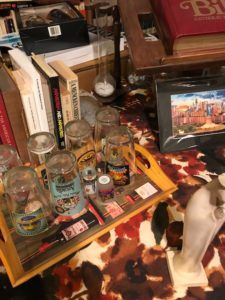 "In a new interview, Kanye West talks about being bipolar. Kanye said sometimes he loves himself but other times, he really loves himself." Conan.
Comments