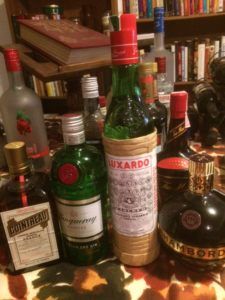 Welcome to Summer BYCU
I'm not a huge fan of Liquor.com, but sometimes, they suggest a recipe that looks too good not to try. This Summer Friday Cocktail is one of them. It sounds like a perfect way to start the summer today:
1 1⁄2 oz Vodka
2 oz Coconut milk
3⁄4 oz Simple syrup
3⁄4 oz Key lime juice
If you like those ingredients, link over and check out the process (basically: shake them altogether, pour over ice, add two cilantro sprigs). Note: I think you'll have to bow to their virtue-signalling and confirm you're 21 before accessing it.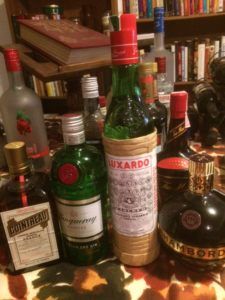 Those age-verification pages, btw, aren't required by law. The alcohol sites do it because they want you to think they're good, responsible, virtuous people. Link.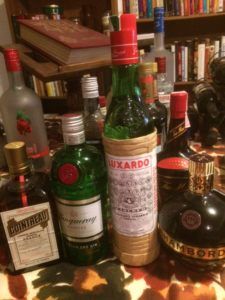 Due to a youthful indiscretion in Guadalajara over 30 years ago, I detest tequila. Nonetheless, I always keep it in stock, knowing it's instant party fuel, so I was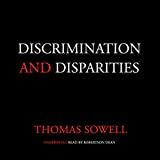 interested to learn that there's a global agave shortage that is potentially increasing the price of tequila: "The key ingredient to making tequila is the agave plant, which is currently in the midst of a global shortage. Reuters reported the price of the blue, spiky plant has risen sixfold over the past two years." Link.
That link, incidentally, has some interesting tequila information:
"[Increasingly-sophisticated tequila drinkers are] definitely looking for the 100 percent agave, the 100 percent agave basically states it's going to be of quality product," Butler said.
Cheaper tequilas have labels like "made with blue agave" which indicates that sugar was added as a supplement in the process.
To be called tequila, the liquor must be made in the state of Jalisco, Mex. Other similar liquors are called "mixtos."
Comments