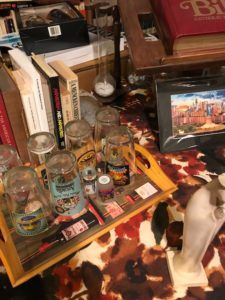 Hump Day Rambling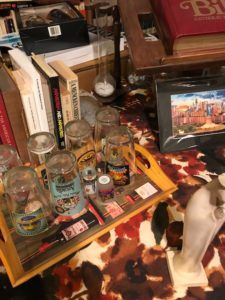 My home garden is almost finished. The side yard is looking nice (see pic below). I'm really hoping the poppy flowers I planted come in. They're "Jimi Purple Haze" poppies. I suspect I planted them a bit too late and may have planted the seeds a bit too deep. Maybe I'm worrying too much. All in my brain. Actin' funny, but I don't know why . . .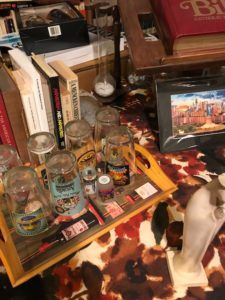 I have a ton of walking onions taking a stroll in the side garden. Thing is, I don't know what one does with walking onions. They're striking, however, this time of year: straight as steel, deep green, nice bulb on top. If you look to the left of the pic, you'll see various lettuces. They're all volunteers.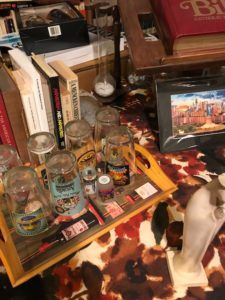 Nifty factoid from Reddit's "Today I Learned" thread: "TIL of the speed camera lottery in Stockholm, Sweden. Drive at or under the speed limit and you'll be entered into a lottery where the prize fund comes from the fines that speeders pay. Average speed reduced from 32km/h to 25km/h (a reduction of 22%)." It then links to this 2010 article from Wired.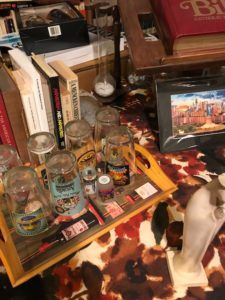 Giving virtue a bad name: Cake decorator "wouldn't write Summa Cum Laude on graduation cake due to profanity, SC family says." Link.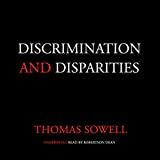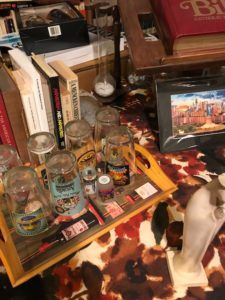 Random Blurb from the Notebooks: "Choice of attention--to pay attention to this and ignore that--is to the inner life what choice of action is to the outer. In both cases, a man is responsible for his choice and must accept the consequences, whatever they may be." W.H. Auden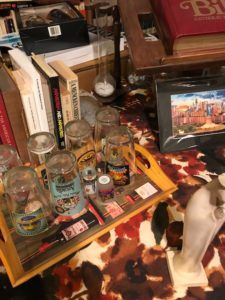 I hope to make the Notebook Blurb a regular feature in my rambles. I'm sitting on tons of script I've written, scribbled, borrowed, and copied over the years. Some of it doesn't suck. I'll start inflicting it on y'all.