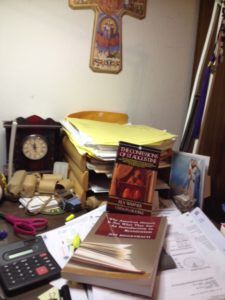 Miscellaneous Rambling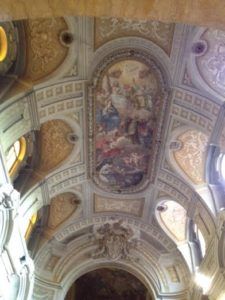 I haven't weighed in on the Alfie Evans for simple reasons: it's so sad, I don't like to think about it; it's so wrong, it makes me angry to write about it; it's so obviously something I'd oppose, no TDE reader would be surprised to by my views. The British government's position was common sense at first: we pay for all medical care, so we make all the decisions. It's paternalism, but it's the logical denouement of their state-run society. I pay for all my kids' things, so I make all the decisions. But when they wouldn't let someone else take over the medical bills? That's when it got really, really scary. You're dealing with a moral disconnect that's so severe that it's not even governed by logic: it's governed purely by power. This incident should open the eyes of every person who is not morally bankrupt. RIP, Alfie. As Dostoyevsky observed, no person ought to be manure for future generations, but maybe your fate will fertilize the sense of outrage our culture needs to cultivate against the western state.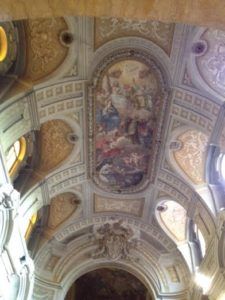 Mark Steyn on the moral debacle. "[I]t is not the baby but Mother England that seems increasingly brain-dead, and for whom it might be kindest simply to unplug...".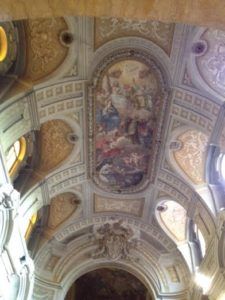 On a brighter note, spring is here, and things are looking pretty well in the produce field. Due to the cold weather, I'm not going to meet my goal of having enough produce for Max to sell by May1st, but with a little luck, we should have bags going out the door by May 15th with full production by Memorial Day.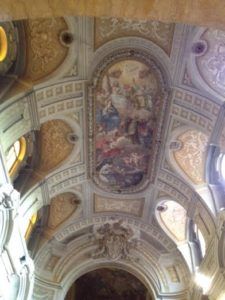 Happy birthday to my eldest, Alex. He's 25 today. Age marches on.
Comments