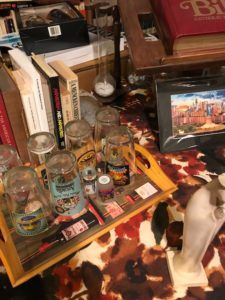 Quick Rambling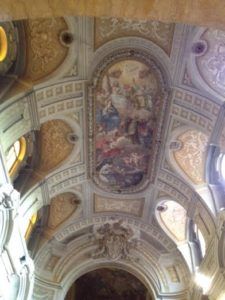 Wow, what brutal weather these past couple of days. I'm guessing my 50 lettuce plugs didn't make it, but I won't get a chance to check them out until tomorrow. If we lost the crop, it'll probably be a $250 loss (retail value of what the plants would yield at market). Not the end of the world, but frustrating.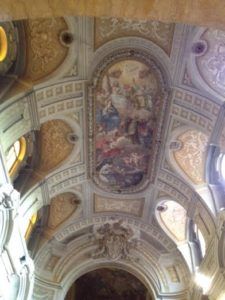 Last Theology on Tap session for 2017-2018 season. Next year is up in the air. We'll discuss it tonight.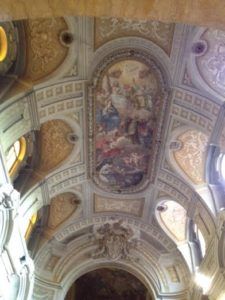 Tom Woods Rule: No matter who you vote for, you get John McCain: Famed War Reporter Robert Fisk Reaches Syrian 'Chemical Attack' Site, Concludes "They Were Not Gassed."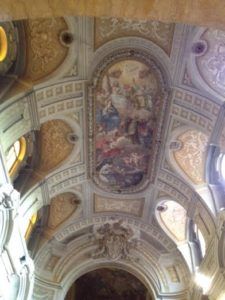 I just planted a small bed of arugula, which is apparently hands-down the most nitrate-rich vegetable out there (480 mg per 100 grams). Nitrates are apparently good for your heart. I'll have to plant another bed of arugula soon.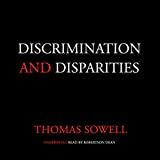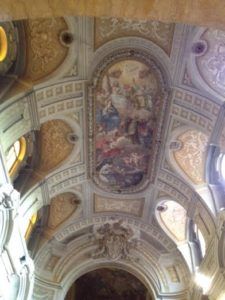 The most recent "Week That Perished" at TakiMag is even better than usual, and that's saying something. Opening line: "It is not paranoid to suggest that the current "refugee crisis" that was engineered by global finance and enabled by endlessly unnecessary US military meddling in the Middle East and Northern Africa is the most serious demographic threat to Western Civilization in world history. And even if it is paranoid, we would rather be alive and paranoid than murdered by our own gullibility."