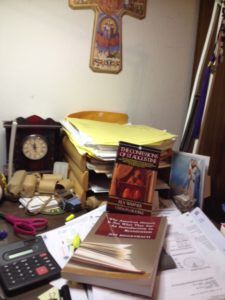 Miscellaneous Rambling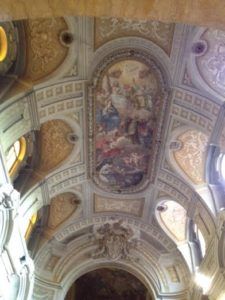 Happy Easter Monday. Day two of 50 days. Plenty of time to contemplate the Mystery.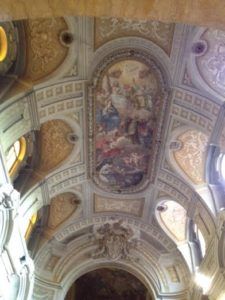 Somewhere, Russell Kirk wrote a great summary of the history of the Shroud of Turin, but the heck if I can find it now.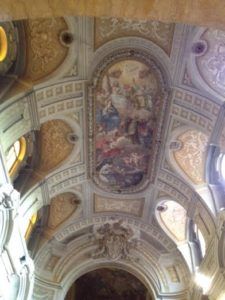 Nifty article: 10 Social Media Networks to Use Instead of Facebook. I might jump on the first one: Steemit. I don't understand the whole blockchain phenomenon, but my gut tells me where at the beginning stages of something huge. This seems like a natural place for me to jump in. I create enough content for TDE to spread around on other sites with minimum effort. We'll see.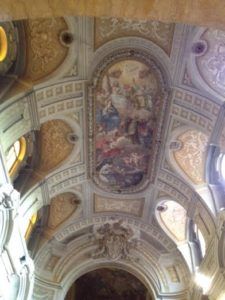 "Scientists have invented sensors that you can mount onto your teeth to track your diet from inside your mouth. Or, you could just eat less." Conan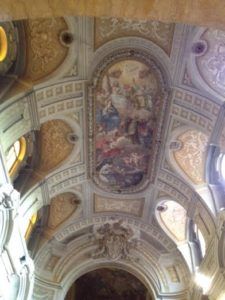 Slow blogging winds ahead.