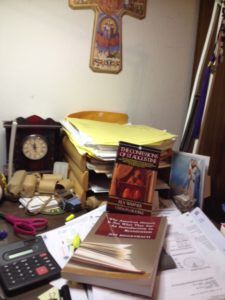 Miscellaneous Rambling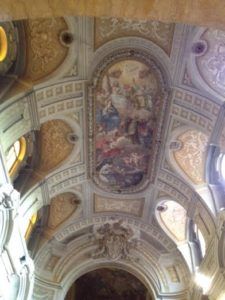 Welcome to Holy Week 2018. It hasn't been a great Lent for me, so I'm trying to double down this week. I'm reading nothing but religious works, with focus on Romano Guardini's The Lord. If you don't have that book, you should. It's remarkable.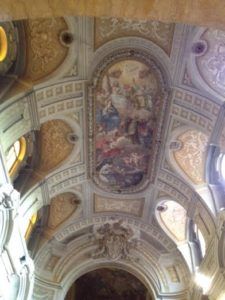 I feel like Jack Kerouac, who one time vowed to read nothing but Buddhist literature and limit his sexual activity to onanism. I'm just like that this week, but without the Buddhism part.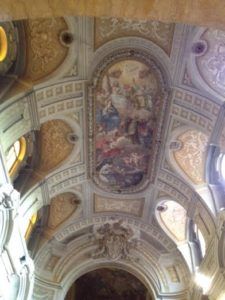 Okay, yes, and without the onanism part either.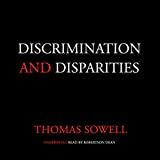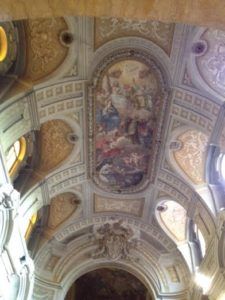 Guardini was a German Catholic theologian, incidentally. I mentioned that during the Theology on Tap session last week and someone commented that his name sounds Italian. For some reason, I had never consciously considered his Latinesque name and began to second-guess whether I was right about his nationality. It turns out, he was born in Italy but moved to Germany as a toddler.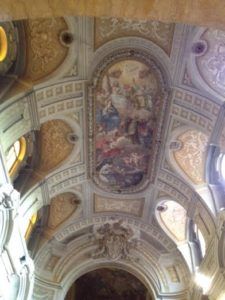 Some pretty good saint feast days occur this week: John of Damascus (Tuesday), John Climacus (Friday), and, of course, Rupert of Salzburg (Thursday). They all get overshadowed by the Week, of course. I wonder if they chide each other up there ("Hey, nice feast day recognition, John! They're not even saying Mass today.").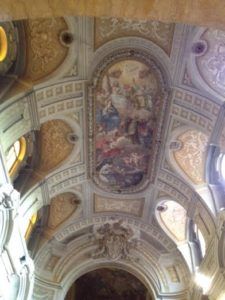 Ah, now I understand why I see so many people licking their fingers: "Cocaine is now so prevalent in society that one in 10 people who have never used the drug have traces on their hands." It appears to stem from rolling up bills to snort the powder. Another interesting fact from the article: "An estimated 4.4 lbs, roughly 80,000 lines of coke ends up in the River Thames each day via the sewage system. Italy's Po river in Milan was found to have double that amount." I thought cocaine dissolved in water, but apparently not. I kinda feel bad for that guy in Milan that lost 8.8 pounds of cocaine in the toilet.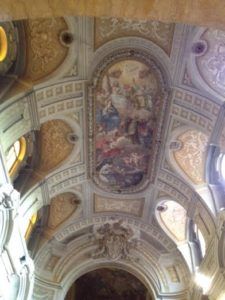 It reminds me of that Polish joke: Poland is faced with an overpopulation crisis. A group of officials meets to discuss the problem. The leader says, "Gentlemen, studies show that a Polish woman gives birth to a baby every minute. It's a major problem, but the solution is simple: We have to find that woman and stop her."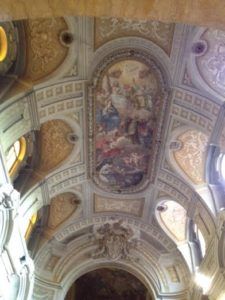 I've always been a big fan of Polish jokes and it's hard to stop a lifelong habit, but (i) we know that, on average, Poles are more intelligent than most other Europeans, (ii) they were constantly crapped on from the early 1700s through 1991, (iii) although a little nationality and racial joking is fine, Polish jokes were so prevalent that they actually tinged Poles with an air of stupidity, which is absurd, and (iv) among European nations, Poland is now Western Civilization's best hope for survival, and it deserves the immense gratitude and respect that comes with being that hope. So although I can't completely swear off Polish jokes, they will always come with the caveat that, as a people, they might be some of the best and brightest we've ever had.