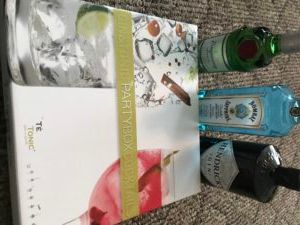 BYCU
A TDE reader alerted me to this story in the Wall Street Journal that interests me on many levels: Drinkers Go Crazy for Gin, Investors for Tonic.
Regular TDE readers know I've been on a big gin-and-tonic kick ever since my trip to London in November 2016. It turns out, I'm not the only one:
Not so long ago, gin was associated with a dwindling cohort of aging drinkers. This decade, however, sales have picked up, particularly at the top end of the market. Over the five years through 2016, the last year for which full data are available, annual growth in the number of premium bottles sold averaged 9.3%, according to data provider, the IWSR. For even pricier bottles, growth has been close to 30%.
I'm also a big fan of high-quality tonic. In my opinion, few simple cocktails beat New Amsterdam (a lower-mid-shelf gin) and Fevertree tonic. Why spend a lot of extra money on gin when a high-quality tonic makes an even bigger impact on the overall taste? Expensive tonic water is much cheaper than even cheap gin, and a lot of people have figured that out:
Perhaps the biggest question for Fevertree, and the gin industry, concerns the U.S. Gin and tonic has yet to take centre-stage in the world's largest liquor market, which has been more excited about tequila, whiskey and cocktails. Fevertree set up a U.S. base in December. If the European gin craze does cross the Atlantic, the party really would get wild.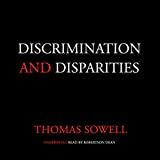 I really like Fevertree, but it pales next to its British competitor, Britvic. Britvic, however, is very hard to find. Abbie was in London last month and tried to buy some for me, but nobody sold it. It's apparently something that's widely available in pubs but not in the stores. Abbie special ordered a case of it for my birthday. The 24 22 bottles arrived Wednesday (two were broken). I look forward to opening one tonight.