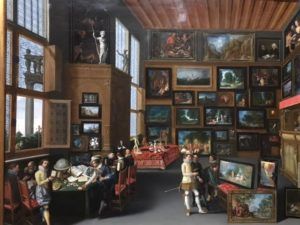 Miscellaneous Rambling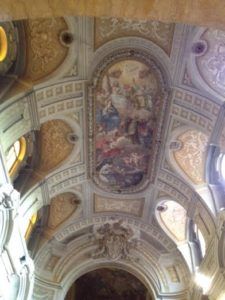 Theology on Tap session tonight. The topic: His Ontological Suffering. It's a meditation on Guardini's passion meditation in The Lord. In particular, it revolves around this passage in Guardini's work and why His suffering had to be this way:
No one ever died as Jesus died, who was life itself. No one was ever punished for sin as he was, the Sinless One. No one ever experienced the plunge down the vacuum of evil as did God's Son "" even to the excruciating agony behind the words: "My God, my God, why hast thou forsaken me?" (Matt. 27:46). Jesus was really destroyed. Cut off in the flower of his age; his work stifled just when it should have taken root; his friends scattered, his honor broken. He no longer had anything, was anything: "a worm and not a man."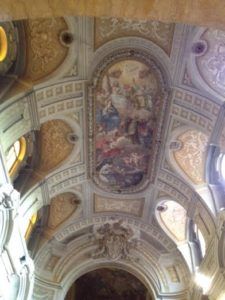 It's not exactly the lighter approach I prefer for these sessions, but hey, tis the season.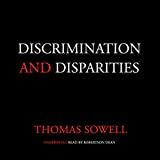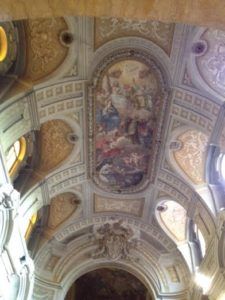 If I have troubles sleeping, I listen to religious podcasts. I normally find the commentator's voices soothing, and they're interesting enough to keep my mind off my own ego-driven thoughts, but normally not so interesting that I can't get to sleep. One of the problems, however, is that I often hear things in the twilight. When I remember them later, I can't remember if it was a dream or reality. Yesterday, while taking a nap, I think I heard Fr. Richard Simon say that someone had recently trademarked "Theology on Tap," so we can't use it anymore. I don't think that's the case. The USPTO says the Chicago Bishops trademarked it nearly twenty years ago, and I haven't heard of them cracking down on infringements.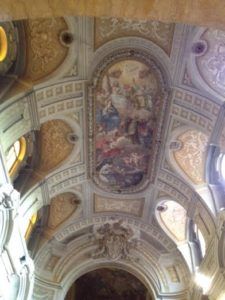 Fr. Simon, btw, has quickly become my favorite podcast, at least for evening wind-down purposes. Link to the podcast page. His rhetoric makes him come across as a simpleton priest, but you quickly realize he's far from simple. His is a well-formed intellect combined with an entertaining delivery. Highly recommended.