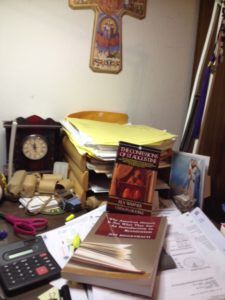 Miscellaneous Rambling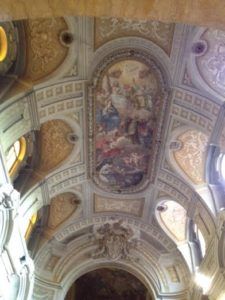 I saw this tweet on Saturday: "I don't understand why we can't just lose this hour sometime during work on Monday." It was meant as humorous, but why not implement it on Monday during working hours? It's Monday afternoon at 4:00. It is now 5:00. If employers are given flexibility, I think it could work. Employers could reduce workers' pay by an hour, give them the hour off with pay, make them stay an extra hour that day, or simply "wash it" out when the worker stays an extra hour when we go back to standard time. Most schools are done by 4:00, so it would have a minimal impact on education. I assume the transportation industry could deal with it since they transport people at all hours of the night already. There are probably a ton of problems I'm not thinking about, but I find the Sunday morning discombobulation mildly unpleasant. It seems this might be worth considering.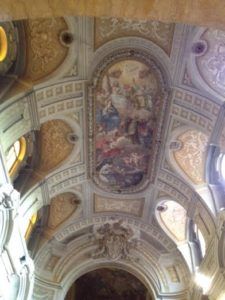 Brutal March so far. I had hoped to make to the fields yesterday to prepare a couple of beds and water them. The plan was to leave them uncovered for a day or two so the weeds get light to germinate, then cover them back up for a few weeks, uncover them and burn off any weeds, then plant directly into the beds. But the ground is frozen solid, even under my low tunnels.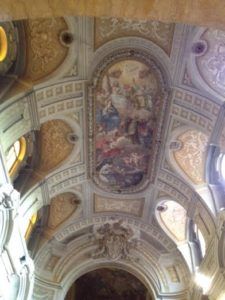 Let me introduce you to The Game-Changer: Full-Size Seedling Light Cart. Yes, it's expensive, but yes, I think it's going to be worth it. I don't take such costs lightly (I'm frugal by nature and by training), but I don't have a full-sized greenhouse, and I don't have much room in my house. I do have a wife who likes to keep a tidy house where visitors don't see grow lights scattered about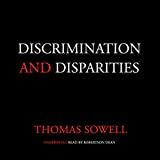 haphazardly. I also have a kitten who digs in the potting mix. I also have a second garden--the flower garden--that requires a lot of seedlings. So I splurged on this unit. I started stocking it with seedlings last weekend. I think I may be able to get as many as 5,000 seedlings out of this thing every season (two rounds of 2,500 each), though, as a practical matter, it's probably more like 3,000. Max and I are now discussing the possibility of selling non-GMO vegetable plugs this spring. To my knowledge, no one around here is doing it. The last lady doing it (my gardening mentor) has passed away.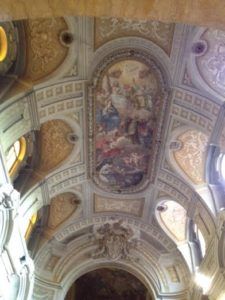 I priced other units, btw, and concluded that, per square inch of growing space, this unit offered the best value. Plus, I trust Johnny's Seeds to sell only high quality stuff. (All stuff at the MAXimum Greens site, incidentally, is from Johnny's, unless it's noted that delivery takes 30 days; that stuff ships from China. MG's pricing and shipping costs are identical to Johnny's, so if you need gardening stuff, please indirectly patronize TDE by ordering from the MG site.)