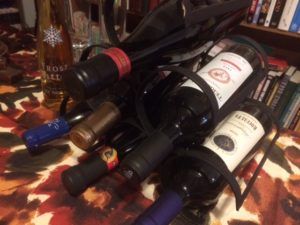 Brews You Can Use
I wrote last year that red wine is a good Lenten drink, but I can't get away from the gin and tonic. I'm going dry for the next eight days, so it doesn't really matter right now, but I need to get back to red wine shortly. Bottles are beginning to pile up.
Why am I going dry? Simply because there's no reason to drink. Marie and the girls are spending the weekend in Detroit with eldest son, Alex (his Christmas gift to them: dinner, shopping, and tickets to Les Miserables). On top of that, I need to shed some weight. The inability to work outdoors has gradually put over ten pounds on my frame over the past three months. I try to exercise regularly, but my joints can't put up with "unnatural" stress of long bouts of robotic exercise so I can't burn nearly as many calories as, say, three hours in the fields burns.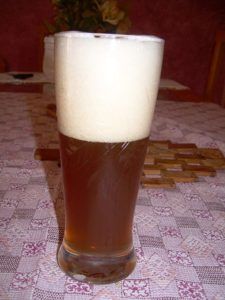 Speaking of Les Miserables. While playing charades-like game over the holidays, the answer was Les Miserables, which was guessed a few times but the actor kept shaking her head. Her team was a bit puzzled, then one guy said, "Less Miserables" (pronouncing it mizz-ra-bulls). She nodded and went to the next word.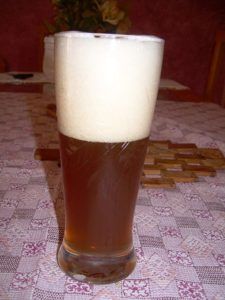 I know it's not BYCUish, but it is Fridayish: Fast-Food Fish Sandwiches: The Definitive Ranking for Lent 2018.
Chick-fil-A
Popeyes
Wendy's
Bojangles
McDonald's
Burger King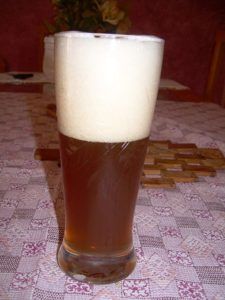 I need a drink: Set of Pokemon cards valued at $380,000.00. Pawn Stars clip.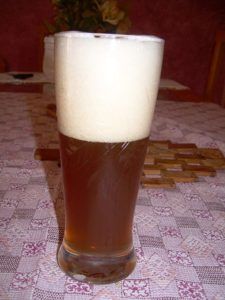 While talking about cheap beers with my sons, it dawned on me that I went through a ton of different cheap beer phases while growing up. Among the beers that my friends and I got on a kick with at one point or another: Stroh's, Pabst, Old Milwaukee, Old Milwaukee Light, Blatz (the 40-ouncer), Red Dog, Old Style, and Hamm's. This article made me think of that: Hamm's Threatening to Become Popular Again: "It's all sunny skies these days in the Land of Sky Blue Waters. Sales of the once-famous brew are up 45% in the last year, according to Nielsen. It seems that a new generation has taken a shine to Hamm's, turning it into a popular seller for the first time in decades."