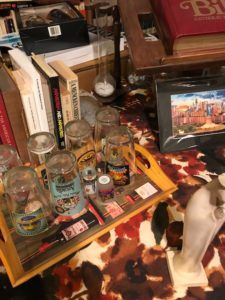 Midweek Rambling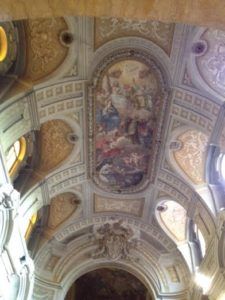 Why does Diet X work for some people and not for others? Why does that worker get an occupational disease but his co-worker doesn't? The answer: Genetics. DNA. Now, regular TDE readers know I claim no expertise--or even an average amount of knowledge--when it comes to the STEM disciplines, but I've been told from good sources that genetic testing is the wave of the future, and "23andMe" is one of the first forays into this type of preventative medicine. I've also been told by a friend that the results are amazing. So, with that in mind, I ordered Marie a test kit for her birthday yesterday . . . and ordered one for myself. I'll let you know what I think once I get the results. If you don't want to wait to read about my results, you can order your own kit here: 23andMe, and I'll get a small kickback.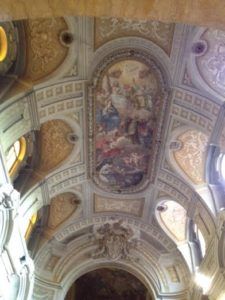 BTW: If you order, be sure to pay the extra $100 to get the genetic testing. That, according to my friend, is where the value is. I get the impression the ancestry part is ho-hum.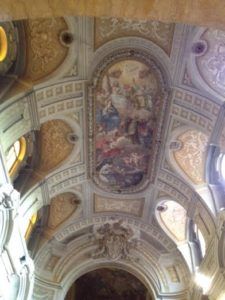 I've seen two movies over the past two weeks: "Black Panther" and "Captain Fantastic." I give them both a 6.5. I would give "Black Panther" a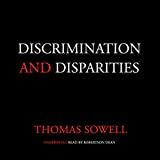 7.5, but the politicizing dragged it down a point. I would've knocked it down more than a point, but the politicizing wasn't as bad as I expected. With respect to "Captain Fantastic," it's an odd movie. It's about a self-righteous and terribly smug liberal who raises his kids off the grid, but starts having second thoughts about whether that's a good thing. The movie is about, oh, ten times more political than the "Black Panther," and it's a ridiculous celebration of the furthest leftist reach of the liberal credo, but by the same token, the movie casts a bit of doubt on the leftist mindset. And besides, it's such an unusual movie, I give it credit.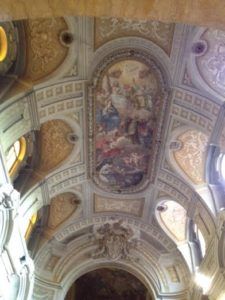 Remind me not to breed honey badgers: "Because of the toughness and looseness of their skin, honey badgers are very difficult to kill with dogs. Their skin is hard to penetrate, and its looseness allows them to twist and turn on their attackers when held. The only safe grip on a honey badger is on the back of the neck. The skin is also tough enough to resist several machete blows. The only sure way of killing them quickly is through a blow to the skull with a club or a shot to the head with a gun, as their skin is almost impervious to arrows and spears." Link. Years ago, I remember seeing some wicked Youtube videos about these creatures. They gotta be the toughest animal hombres on earth.