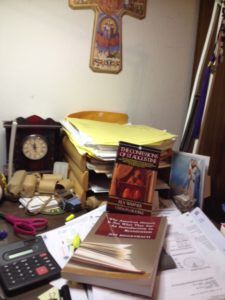 Miscellaneous Rambling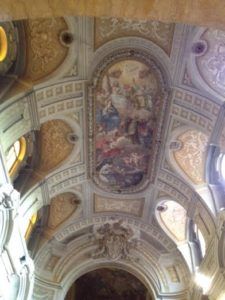 I've started to experiment with the plastic cloches. I planted bush peas, mache, radicchio, mizuna, kohlrabi, and other cold-hardy crops in containers yesterday, watered, then covered with the cloches. We'll see. I only used old seeds, taken from small packets I've accumulated over the years and will probably never use since I now only buy and plant seeds in bulk.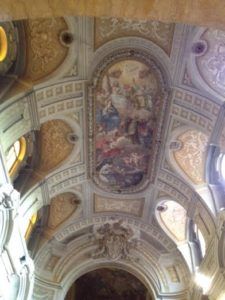 How bad is it for millennials? It's so bad, they have to bang their landlords in order to have a roof over their heads, at least in Britain (where this story is from): 'Rent-For-Sex': Landlords Exploit Thousands Of Broke Millenials. You see, "UK Millennials lack a living wage, therefore, this generation sees nothing wrong in offering their bodies to landlords for a roof over their heads." Ah, I see: They lack a living wage, so fornication isn't wrong. I'm glad there's no disconnect there.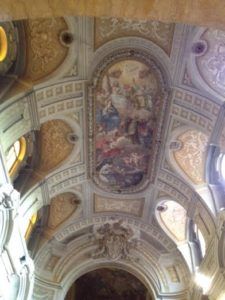 A client stiffed me on a large bill, so I went onanistic.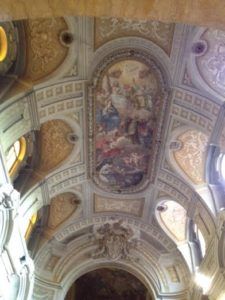 But hey, it looks like morals in the United States are getting better. One index shows that spending on hookers, drugs, and booze has tumbled over the past few months. Of course, the same index claims that means the economy is in trouble (it means people feel they have less discretionary income right now and need to save it). Of course, we're also told that, when the economy tanks, spending on such things goes up, so I'm not sure what to think.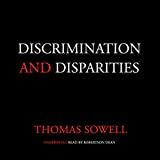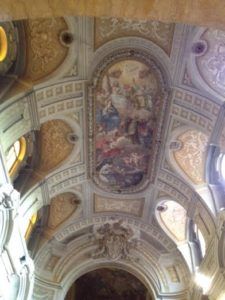 Speaking of booze and hookers: If this thing gets even 4 stars (out of 10) on IMDB, I'm going: Searing Big Screen "Chappaquiddick" Thriller: Mary Jo Kopechne as First #MeToo Victim of Kennedy Family Money, Power and Corruption.
"Chappaquiddick" refers to a scandal that in hindsight is stunning that it didn't end Kennedy's political career"" or put him in jail. Let's say you're a fan of Kennedy for everything but this episode. Still, on a boozy summer night – the same weekend that Neil Armstrong walked on the moon""a married but philandering Teddy drove his car off the Chappaquiddick bridge with Mary Jo Kopechne (astute performance by Kate Mara, she's excellent), a young secretary who'd worked for his late brother Bobby, at his side.
Were they screwing, or just driving around, drinking, having a grand time? No one knows. But the car went into the water and turned upside down. Teddy escaped and did not try to save Mary Jo. He return to the party house where he and friends had been whooping it up, found two of his sycophants (Ed Helms and Jim Gaffigan), brought them back to the scene of the accident. By then, Mary Jo had certainly died.