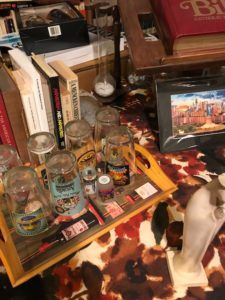 Weekend Rambler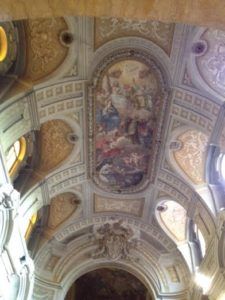 The first bed gets planted today or tomorrow: radishes. I plan on planting a bed every week for the next ten weeks. The first three will in cold frames or short low tunnels, at which point, I'll run out of covered space until the first week's harvest is picked.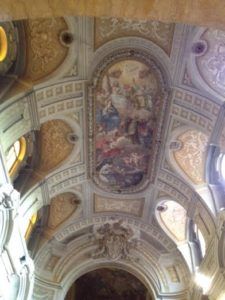 Q: "How are you?" A: "I'm well." Really? "You're well." Or "good"? I think it should be "I'm good." It's an intransitive thing. If I'm referring back to myself, the adjective is used:
I smell good: I'm wearing cologne.
I smell well, because I'm a bloodhound.
I taste good: I'm in a cannibal's stew.
I taste well, because I'm a wine taster.
I'm good: I'm in a general state of good existence.
I'm well, because I'm doing well.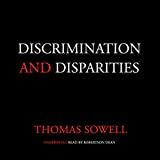 So, I'll continue to say "I'm good." If I'm worried my half-educated interlocutor will think me barbaric, I might just say "I'm doing well," which removes all doubt that I'm saying it correctly.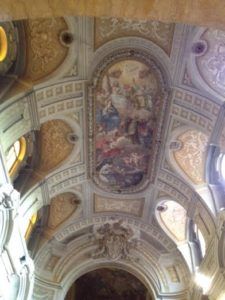 One of the most charming parts of big-time athletics starts today: The small conference championship games. I can't say I've ever watched an entire game, but I tune in when I can. I like watching the small D1 schools battle for a chance to make it to the Tournament. The first one is tonight: Murray State v. Belmont in the Ohio Valley championship game. Tomorrow is the Big South: Liberty v. Radford and the Atlantic Sun: Florida Gulf Coast v. Lipscomb.