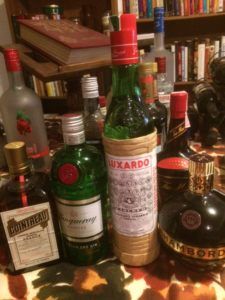 Brews You Can Use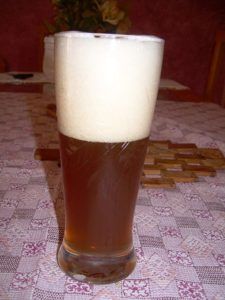 Whew, whatta topsy-turvy week. Long hours at the production site Monday and Tuesday, three-hour meeting Wednesday night, drinking social engagements Tuesday and Thursday night. No schedule, no routine, missed rosaries and eucharistic adorations, client work piling up. I need a drink.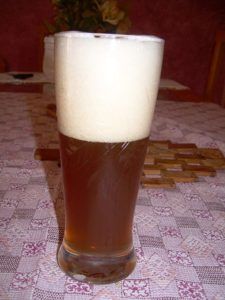 I, however, found enough time to put together an "About" page for the Theology on Tap Facebook page. Other than my oldest son, I haven't gotten any feedback yet:
"Let the namby-pambies think what they will, but a bar is there for drinking, first and foremost." David Everitt and Harold Schechter, The Manly Handbook (1982).
Okay, we're not quite so pro drinking, but we meet at a bar for a reason. We like the atmosphere, and our moderator thinks a moderate amount of drinking practically amounts to a sacramental: It lets a person see the goodness of God's creation without the bloated self getting in the way. It also makes our moderator more entertaining, even making a few of his jokes comprehensible. A reasonable amount of booze, in short, makes everything better, except Mass and learning to ride your bike when you're five.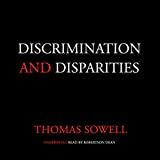 Our format is simple: Once our speaker (also our moderator) has finished at least one double, he does his presentation, which lasts anywhere from 10 to 30 minutes. During the presentation, people are welcome to ask questions or interject comments. After the presentation, we open it up for more drinks and discussion.
The best part: You can leave whenever you want. If our speaker is simply boring or he's had too many, you can leave. If the line of questions or course of dialogue doesn't interest you, polish off your glass and walk. If anyone offends you, well, that's your problem, but you're still free to leave. You're as uncommitted as a homosexual in a 1980s San Francisco bathhouse.
We meet the third Wednesday of every month at Wings, Etc. in downtown Sturgis. We start gathering at 6:30 and usually break up by 8:30, no later than 9:00, though you're welcome to stay behind and close the joint, for all we care.
All people of goodwill are welcomed and encouraged to attend. Yes, the content is Catholic, but we welcome Protestants, Jews, Buddhists, Hindus, Zoroastrians, Druids, Animists, Jedists, and others. We respect every religion, even the stupid ones.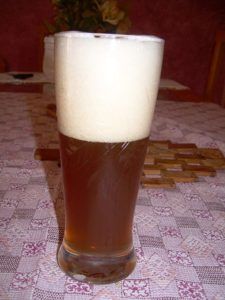 The Manly Handbook, incidentally, is a flat-out classic. Funniest book I've ever read. Every manly trait taken to sarcastic and ridiculous extremes, in easy and hilarious prose. Assertions about manliness are supported by strong evidence: examples from Mickey Spillane novels, John Wayne movies, and the lives of extreme men, like G. Gordon Liddy and Patton. First-rate stuff. Too bad it's out of print.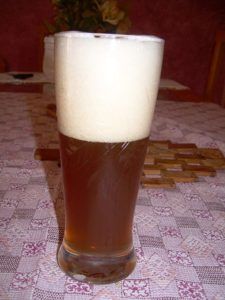 Trump has moved ahead with tariffs on steel and aluminum. Why can't everyone see that tariffs are just unseen taxes on Americans geared to help specific big business interests? By increasing the price we must all pay for aluminum and steels, owners of aluminum and steel producers can charge more money for their product and thereby make more money. It's that simple. But this one might backfire: The tariff, by increasing the cost of buying cans, could increase the cost of beer. That could cost him 2020.