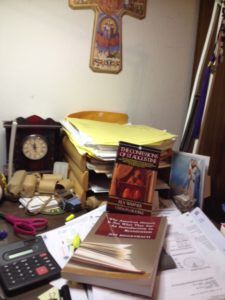 Time to Retreat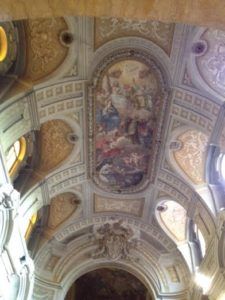 Well, the Cursillo was definitely better than the first three retreats that left me flummoxed, but I didn't like it and couldn't even finish it. I guess I'm not retreat material, which means I'm not a good Catholic, based on everything I hear from places like EWTN ("Everyone should make a retreat," you "need" to make a retreat, etc.). I simply don't know what to make of it, except that I'm simply not Catholic.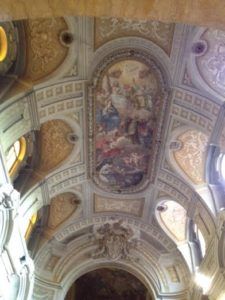 But I want to emphasize something: I am definitely the odd-man-out here. The retreat last weekend was chock-full of men better than me. The Cursillo brings many people to appreciate what they have in the Church and to lead their lives in accordance with that appreciation. It's a very good thing, and I believe in it (and made a donation to the movement before I left). It simply, however, isn't for me. Other than the speakers (who dripped appealing sincerity . . . they could've been lecturing on the proper way to paint a latrine and I would've been taken by their sincerity), the whole weekend is set up in ways that aesthetically and mentally grate against my personality. It's nothing personal because it's all personality: One retreat form isn't going to fit everyone (cue Dave Mason).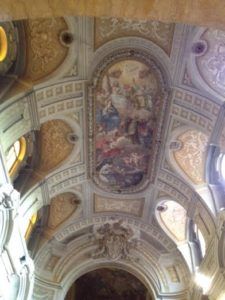 In that "Etc." link above, Fr. John McCloskey writes, "Take along the New Testament and at least one spiritual reading book that you intend to finish by the end of the retreat." Whaaaaaaat?! I've never been to a retreat that, other than time for sleeping at night and time for showering, leaves you alone for more than twenty minutes. I, seriously, had troubles finding time to defecate on Friday (I need 21 minutes). But hey, jimmy crack corn, and I don't care: I ain't never doing no retreat again.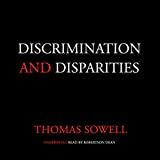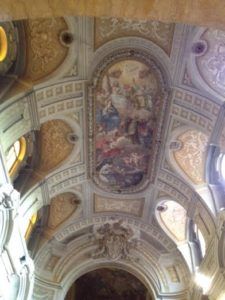 Except a poustinia. Those, I believe in. I'm also greatly intrigued by the silent retreat offered by monasteries. Both of those, however, are so different than the four I've attended that I think they should be named something different.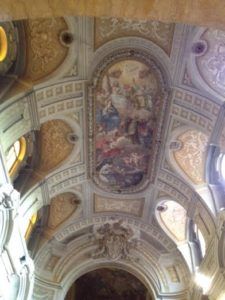 I was stoked to hear the U.S. won the gold in curling, given how badly they stumbled during the first week of the Olympics. I was even more stoked to see NBC took a shellacking. Link. I know my family largely stopped watching after they relentlessly politicized it to cater to the homosexual lobby. While eating brunch at the Cursillo, other guys at my table said they stopped watching for the same reason. I'm sure there are other contributing factors, as well, but NBC's inability to cater to the mainstream couldn't have helped matters.