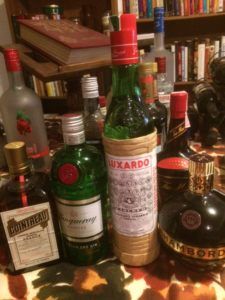 Brews You Can Use
Charles H. Baker, Jr: Drink writer.
I never even knew there was such a thing, outside of the pages of Modern Drunkard Magazine, but there is . . . and he wrote during the first half of the twentieth century, helping to bring to the public mind classic drinks like the Mojito and Gin and Tonic.
I ran across him earlier this week at MDM: "I Drink the World: The Charles H. Baker Jr. Story: MDM salutes one man's heroic quest to try every cocktail on the face of the planet" Excerpt:
It's not such a stretch to compare Baker to the celebrated Victorian explorers Dr. David Livingstone and Sir Richard Burton. While they boldly set out in search of riverheads, lost cities and fresh sources of malaria, Baker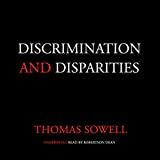 crisscrossed the globe tracking down legendary cocktails to their sources, bringing to light new tipples, and contracting, again and again, what he liked to call "lethal morning-after disease." He lurched down the bustling back streets of exotic locales in road-wrinkled white linen suits, sniffing out hidden bars; he expertly bluffed his way into private clubs and gilded mansions, interrogating barmen and bigshots alike, all in a near-fanatical bid to catalog worthy cocktails and codify the rules of drinking.
The article impressed me enough to prompt me to his Wikipedia entry and to purchase his collection of drinking essays, Jigger, Beaker and Glass: Drinking Around the World.
I'm really looking forward to getting to know this pioneer.
Comments