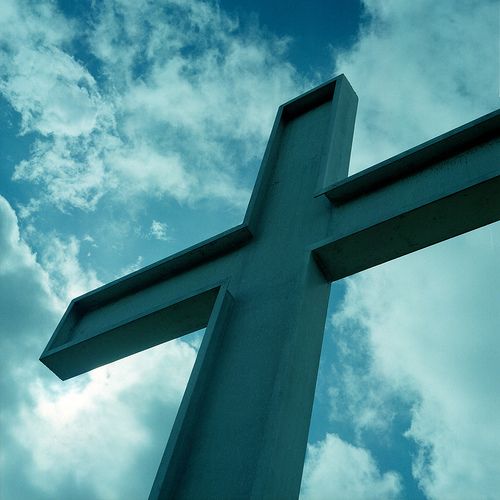 Welcome to Lent 2018.
Or to Valentine's Day, if that suits your disposition better.
This Ash Wednesday/Valentine's Day confluence, incidentally, is great for husbands married to Catholic wives. What Catholic woman wants a lavish dinner and flowers on Valentine's Day? And what devout Catholic woman even says anything about getting denied such pleasures on the first day of the penitential season?
This should happen more often.
Have a blessed Lenten season, everyone.
Comments