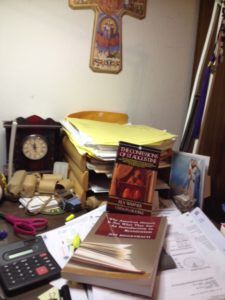 Miscellaneous Rambling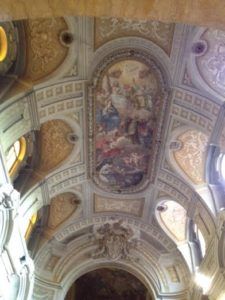 It's almost time to start seeds indoors. If you're ordering seeds online, please order them from Max's site: MAXimumgreens.com. The seeds we order are drop-shipped from one of the most reputable sellers in the market. Our pricing, including shipping charges, is intentionally kept identical so you're no worse off ordering from Max. Also: If there are any seeds or gardening tools or fertilizer you want but don't see at our site, email us and we'll find it. sturgisgreens@gmail.com. Thanks!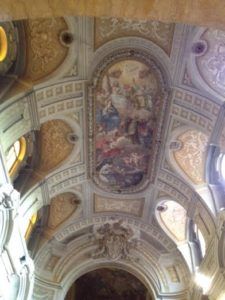 NBC apologizes for "ignorant" comment during opening ceremony. The commentator said that the Koreans respect Japan for its "cultural, technological and economic example that has been so important to their own transformation." Link. When I heard the comment Friday night, I was like, "Hmmmm, that kinda surprises me, but I haven't talked with many Koreans lately, so maybe they're over it." Apparently not.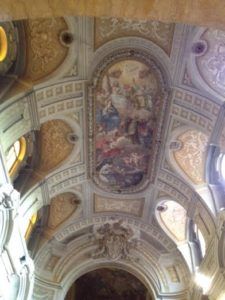 I don't think it can reasonably be doubted that WWII is the great American moment that wasn't great at all. I guess I'd say we were half great (or one-quarter great). We stopped two aggressive, bastard, regimes (Germany and Japan), but capitulated to two far more aggressive and larger regimes (USSR and China). We stopped two regimes that were willing to kill ten million civilians in pursuit of their ideology and capitulated to two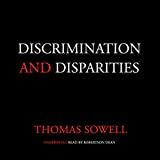 regimes that were willing to kill 100 million civilians. You can call that "great" if you want to, but it's a stretch. I have no doubt that there was only so much America could do and we deserve credit for trying and at least stopping the lesser threats, but to act like we saved the world, that's absurd.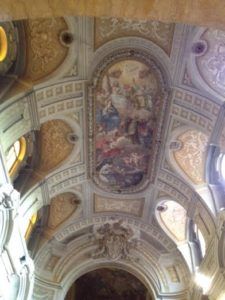 And for our success in WWII, we paid the ultimate price as a nation: We permanently lost our isolationist blood, transforming us from a prosperous country hopelessly torn between isolationists and empire builders into a country devoted wholeheartedly to empire building (but, of course, denying it).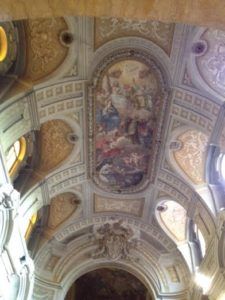 Pat Buchanan, incidentally, was the first person to point out to me our limited success in WWII. It wasn't in the book linked to above, but in his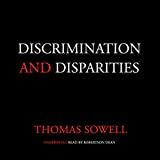 earlier book, Where the Right Went Wrong, which I recommend if anyone wants to understand the current state of "conservatism" today. Shortly after reading that book, I was at a sporting event with a friend of mine, a good Christian man, fiercely Republican but not particularly well-read. He mocked me when I questioned some U.S. intervention and said, "Would you have been okay with Hitler?" I then said, "Yes, as opposed to Joe Stalin. Why didn't we stop him? Or how about stopping Mao? You think WWII was such a great success? Ask the 100 million dead kulaks and many more dead Chinese that we ignored." I said it kindly and with a smile, but he was stopped dead in his tracks. He had never, not once, heard those points . . . and that's the part that really bothers me. Until Pat Buchanan started pointing them out, those facts had been wholly erased from the nation's public narrative. It's unbelievable, really.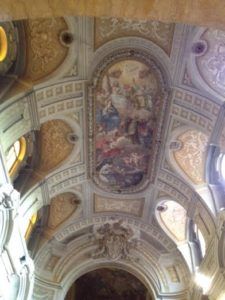 I'm not convinced the libertarian perspective (that Germany and Japan posed no threat to us) is accurate, but it merits discussion. I'm not saying we had enough will and resources to fight the USSR and China, but if we felt compelled to fight Germany and Japan, it at least merits discussion about whether we should've gone to war with USSR and China. And then there's the most legitimate question at all that never gets discussed: If we had just stayed out of WWII, might have the mortal enemies (Germany v. Russia; Japan v. China) torn each apart and left themselves completely castrated and of no threat to us or surrounding nations? These issues need to be discussed . . . or at least acknowledged.