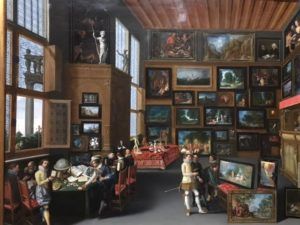 Miscellaneous Rambling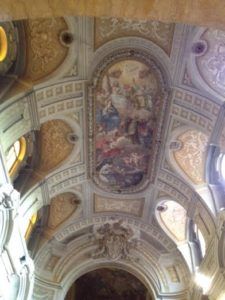 Well, at least my short positions got some of their losses back these past two days.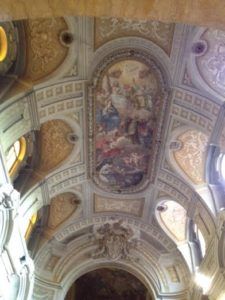 The Michigan governor election is going to be a fiasco for Republicans. We have a Muslim running, as well as a guy who calls himself the most progressive Democrat, openly saying, "Hey dude, I'm a socialist." Why? Because recreational marijuana is on the ballot this November, meaning young people who normally wouldn't go to the polls will show up in droves so they can get pot legalized. As long as they're there, they'll vote for the politician that promises the lowest tuition and most student loan forgiveness and other gifts of the Almighty State. Like, dude.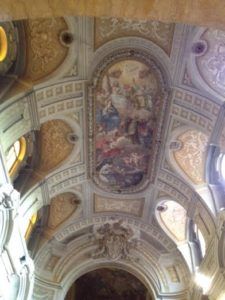 Donations are pouring in for the father who tried to beat up Nassar last week. Link. I obviously don't fault the officers for holding him back, but if I were one of those cops, I would've been like those high school football players who let the special ed kid return a kick off for a touchdown.