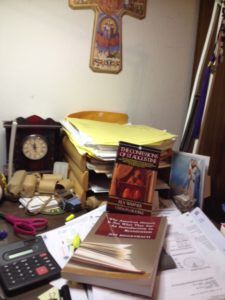 Miscellaneous Rambling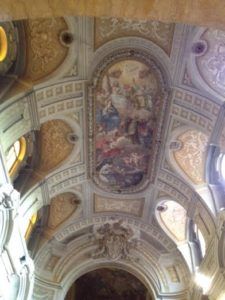 I never appreciated how severe the flu can be. When I would read that it could be "life threatening," I didn't really get it. Of course, if the flu came with stomach issues that lead to dehydration, that was understandable, but to go into life-threatening mode from body aches and fever under 104? I never understood it . . . until last week. I went into full-blown flu Wednesday evening and didn't come out of the severest part until Saturday morning. As of this typing (Sunday), I'm still sore all over, am battling residual headaches, am still coughing and holding my stomach because I apparently pulled a stomach muscle during the battle, and am finding ordinary tasks (like composing this post) a bit difficult and "off-pace."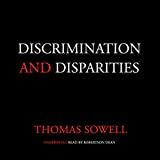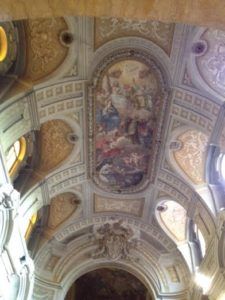 I'm not looking for sympathy, btw. I'll be fine. But if you hear of someone battling a real flu (and not the minor bouts I've dealt with in previous years that I thought were the real flu), see what you can do, especially if they live alone.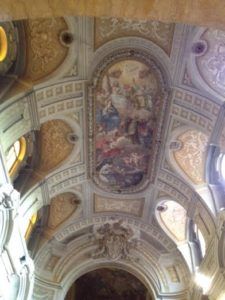 And yes, I got a flu shot. I've heard through the medical community that the people who create the shot really botched it this year (and that it's mostly guess work anyway). I have a message for those people, but I can't find the middle finger symbol on my keyboard.