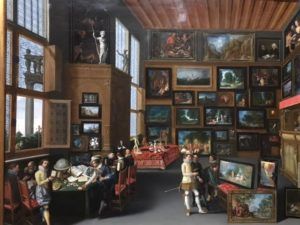 Copt Out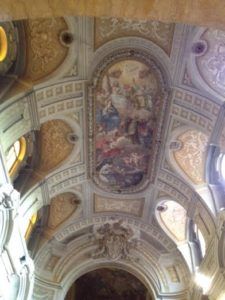 You can indirectly support TDE by buying your vegetable and flower seeds from the MAXimum Greens website. We have a nice assortment: flowers, vegetables. Our prices match the prices charged by the company whose products we sell. If you want something that isn't listed at the store, email me and I will see if I can get it. I can probably can. Seed orders normally ship within 48 hours.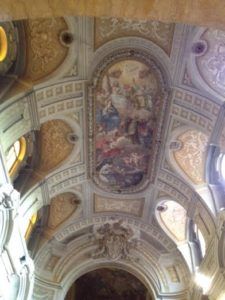 This has gotta be a first: A Copt has been named anchor of a major news program. Hoda Kotb is of Egyptian Copt heritage, according to her Wikipedia entry. I doubt she has much loyalty to Pope Tawadros II, but it's cool to know there's a Copt, even one from Norman, Oklahoma, in such an illustrious position.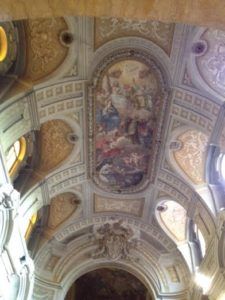 It's hard to think of Copts without thinking of the Council of Chalcedon in 451 and events surrounding it. Man, talk about acrimony. I had forgotten how bitter it was: quarreling, monks rioting in the streets, murder. Those folks took their theology seriously. It's absurd that theology should ever erupt into violence, but at least theology is worth fighting over. And if people don't fight over religious dogma, they'll fight over secular dogma.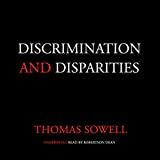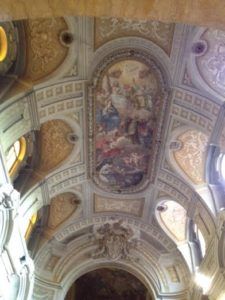 Whenever I get on the subject of early Church council, I remember Robert Payne's excellent The Holy Fire. It doesn't talk much about Chalcedon, but I looked it up on Amazon last night anyway while composing this post. For the first time ever, I took time to read the biographical information about Payne. I had no idea I was reading a genius (though I'm not surprised): "Robert Payne (1911-1983) was acclaimed as a "literary phenomenon of astounding industry and versatility" by Orville Prescott of The New York Times. During his lifetime he had over 100 books published on an extraordinarily wide range of subjects. He was known chiefly for his biographies and histories, but he also wrote novels, poetry and was a multi-lingual translator."