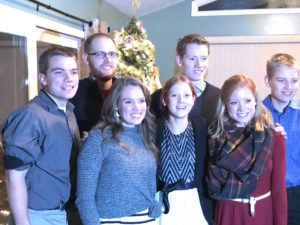 The Spirit, Vegan Update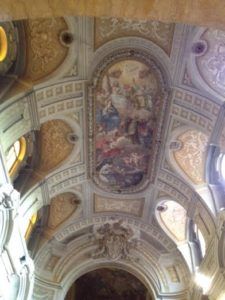 Great Christmas this year. Of course, Christmas isn't over. We try hard to keep the spirit through January 6th . . . much, much better that way. It's pretty easy to keep the spirit through the 1st, but after that, it gets a little hard not to be depressed.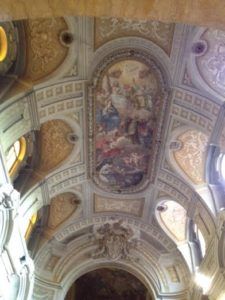 A few years ago, I had to go to Chicago on business the weekend after January 1st. Downtown was empty. I got a hotel suite near the Magnificent Mile for a lot less than it would normally cost for a regular hotel room at the same location; there were very few people on the streets; there were no waits anywhere. I think even the most energetic busy-ness obsessed Americans need a short breather after the holidays.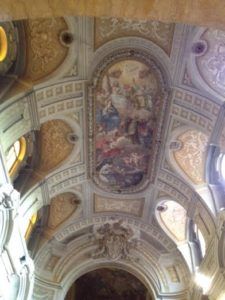 Vegan Update: Starting on the 23rd, I ate like it was 1999 . . . with zero adverse effects. It was a 180-degree opposite reaction from my stomach than what happened at Thanksgiving. Go figger. I'm getting back on my vegan diet today, but I'm confused about how my stomach could handle a lot of meat and animal byproducts for three days with no immediate adverse effects when I was doubled-over in pain the day before Thanksgiving. It might have been the alcohol. I haven't drank at all the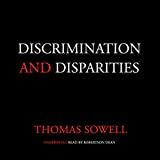 past three days, whereas a drank a lot the day before Thanksgiving. Maybe I can handle harmful food without the alcohol . . . or alcohol without the harmful food . . . but not both. Oh well. The Great Vegan Experiment continues.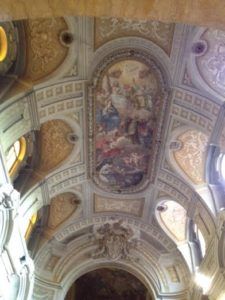 I got some great presents this year, one of which will be featured this coming Friday after I test it out this evening when my oldest brother gets here from Mississippi. Among other things, I got a long-handled pheasant hoe. It was my last gift of the day. I was really hoping that my last gift was going to be Gerard Casey's Freedom's Progress?, but it was the pheasant hoe, which I'm very happy with. Upon reflection, it's probably a good thing I didn't get Casey's humongous work. I've decided to plunge into Marx's Das Capital (more on this later) and the works of St. John of the Cross, so I have my reading cut out for me in early 2018 already.
Comments