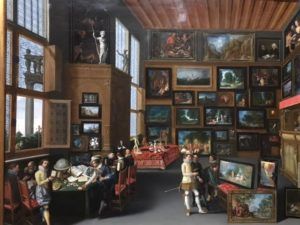 Miscellaneous Rambling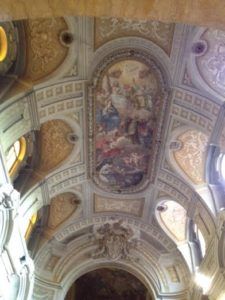 The peak holidays draw neareth. Office party tonight, all kids home tomorrow and Saturday night, Christmas Eve Sunday night. I'm mixing up a huge batch of Holiday Elf for tonight's party. I thought I posted the recipe already, but apparently not. It'll be featured in tomorrow's BYCU.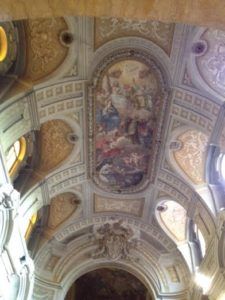 If you haven't bought all your Christmas presents yet, you're probably too late, but here's a nifty list in case you're looking for that final one: Six Inexpensive Holiday Gifts Everyone Loves Getting. I'm not sure I agree with them (I wouldn't love festive socks or body wash . . . but then again, I wouldn't hate them either).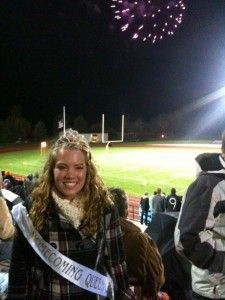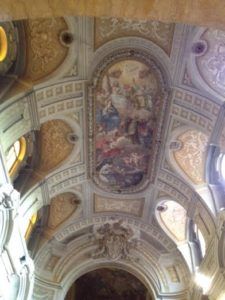 Congratulations to my beautiful eldest daughter, Abbie. She has been accepted to the Augustine Institute's Master's of Theology program. She's pretty stoked. And it's located in Colorado, so she can smoke a lot of dope.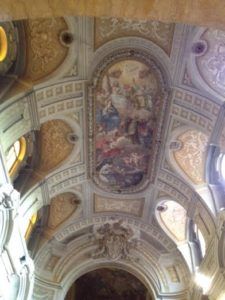 I'm seriously considering a trip to Prague. It's a hip place, in the middle of the real Bohemia. It's also centrally located: I could hit Munich and Vienna in less than three hours . . . and possibly jaunt into southern Poland, just to say I've been there. When I saw this picture of Prague at Reddit yesterday, it practically sealed the deal for me.