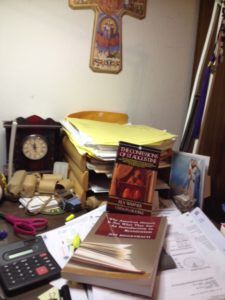 Miscellaneous Rambling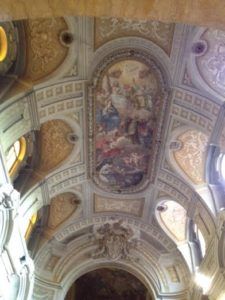 Well, my sons and I are slowly getting into the online gardening market. We started our first Facebook ad "campaign" last night. I thought the product was pretty cool, so I thought it was worth spending some of our advertising budget on it. Bamboo Sunglasses. I guess they're the hot thing right now. If you order, please be aware that you will not receive them before Christmas.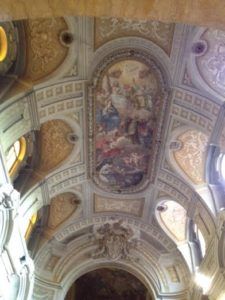 The first of my kids arrives home today. Jack got an early exam schedule, so he's getting here almost a full week ahead of the other kids. He's supposed to be working on the online gardening store, but he had a rough semester, so I've given him a pass. But now it's time for him to step up. He's going to tackle the Instagram part of the marketing effort.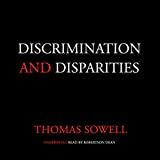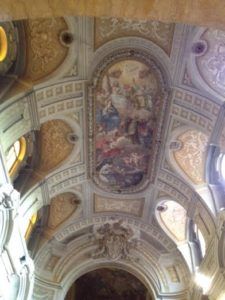 I gotta read more Bionic Mosquito. For quite some time, he's been analyzing the Middle Ages, starting with the (correct) premise that it was a highly libertarian yet complex society (other societies have been more libertarian, but if it's, say, Bedouin, it doesn't offer much for study). His most recent essay looks at property and contracts. If you scroll through the "Best of the Bionic Mosquito" at Lew Rockwell, you can find other essays about the Middle Ages.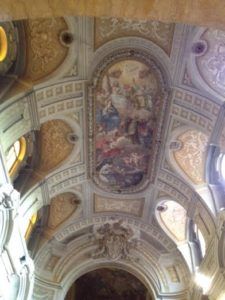 Probably worth reading: "Positivity, stubbornness and a conscientious work ethic could be key to living a longer life, a new study has found." Link.
Comments