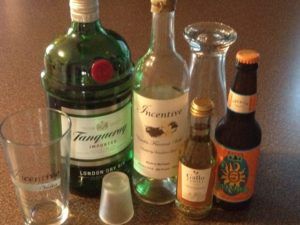 BYCU Rambling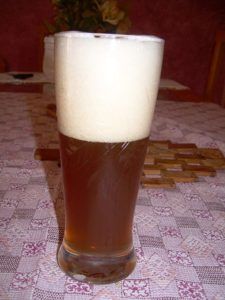 It's National Ugly Christmas Sweater Day. Don your ugliest for the bars and Christmas parties tonight.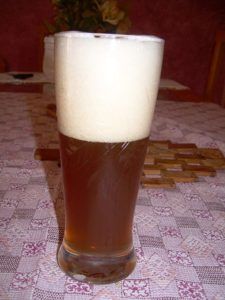 Many thanks for your Amazon patronage this year. I don't blog for the money (shirtless male modeling does that for me), but the minor reward is nice. I heard on a podcast earlier this year that it's far more rewarding for a person to make, say, $100 in a side hustle than it is to make $1,000 at his regular job. I've never made $100 in a lump sum from blogging, but the few dollars here and there are more rewarding than my regular paycheck for sure. I tip my glass to those of you who support TDE with your Amazon purchases.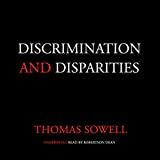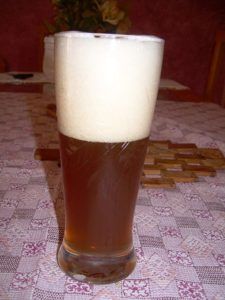 If you go overboard with the organic fermented drinks this season, check out these ten best organic hangover cures. I've tried none of them, which is highly surprising: I go organic and I often have hangovers. Among the ones I might try: asparagus, toast, and bananas.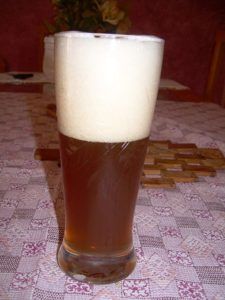 Looking for Christmas recipes? Including some boozy ones? You might want to check out this thread. Sample:
Christmas Cheer (Homemade Irish Cream)
1 cup cream (light or heavy)
14 oz. condensed milk
1 2/3 cup Irish whiskey (Jameson's)
1 tsp. instant coffee
2 T Hershey chocolate syrup
1 tsp vanilla extract
1 tsp almond extract
Pour all ingredients into blender and blend on high for 30 seconds. Will keep in refrigerator for 2 weeks.