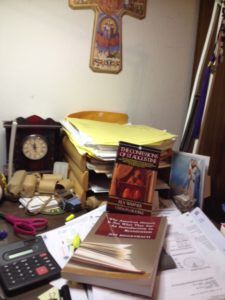 Miscellaneous Rambling: An Appeal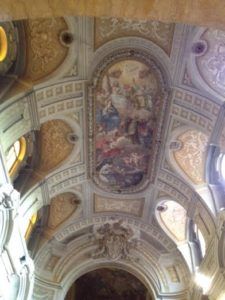 Dear Reader: You may have noticed that I have "stepped up" my game lately. I have decided to pour more energy into TDE. The Daily Eudemon been around since, I think, 2001, making it, in blog years, about 130 years old. Things are slowly returning to normal at the office and I foresee (hope!) that I will have more time for reading and writing, pursuits that absorbed all my free time from age 20 to about 45, before the crucible that is work and family laid me out. Grace permitting, I can now pursue those activities again. After thinking about it for awhile, I decided to focus my attention here instead of pursuing my freelance writing again. Quite frankly, I enjoy the Miscellaneous Rambling column format, and I like writing the 300-word essay. It's fortuitous that both are suited to a blog, so I'm going to run with it.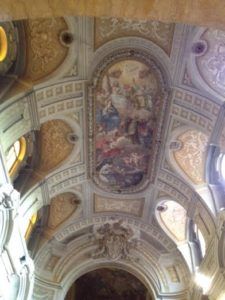 As part of the effort, I am ramping up TDE's Facebook page. It won't get a ton of attention from me, but if you're on Facebook, please "Like" it. Also: if you particularly enjoy a post, I would appreciate it if you would share it on your Facebook timeline, using the link below. Please also consider emailing the TDE website to friends and family who might enjoy it. Thanks.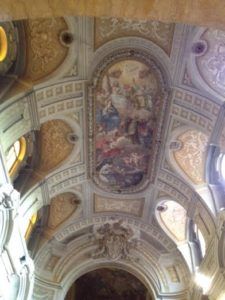 I spent, I'm guessing, over 50 hours, working on those two Theology on Tap lectures about The Reformation. I don't remotely consider myself an expert (I can't even read German), but I'd be surprised if my score on the ACT/SCT Reformation Test doesn't place me in the 99th percentile. So, I was a bit surprised when a TDE reader sent me this piece and I ran across interesting nuggets about the Reformation I didn't know. Sample: "You can see the problem this spate of Italian atheists would cause from the vantage point of the German Augustinian monk Martin Luther: Italy looked like a seedbed of atheism, and the luxurious and very worldly papacy was in Rome. Had the seat of St. Peter been taken over by a secret atheist? Many Reformers had their suspicions."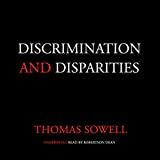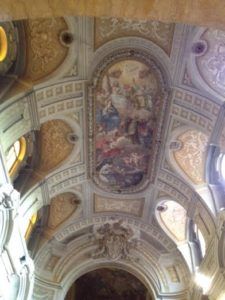 Christmas gift idea: For that pyro 13-year-old son! Okay, just kidding, but it's a great toy for a grown man who likes to garden. Man, I like wielding this thing. I took the MAXimum Greens lot from borderline jungle to near-pristine state with the Red Dragon. It takes time, and to be honest, it's a little scary until you get the hang of it, but I will again never attempt to garden a large plot without a flame weeder of some sort. This one has worked out great. Added bonus: I hear it works great on ice during the winter. I look forward to cranking it up this January.