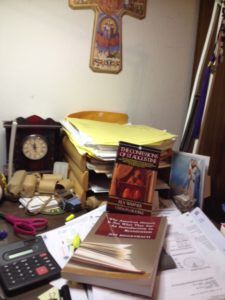 Miscellaneous Rambling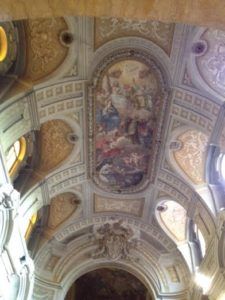 Gotta love the mild fall: I harvested over a pound of spinach yesterday evening, which means we have supplied our own non-GMO, organic greens for over seven months of the year. Plus we sold a ton (well, a quarter-ton; about 500 pounds, we estimate).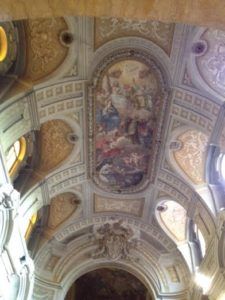 From "Another Hole in My Historical Knowledge, Episode 198,442,440": The Tulsa Race Riot. I'd never heard of it, but it was pretty bad. upwards of 300 killed. I found this part particularly fascinating: The riot was focused in the "traditionally black district of Greenwood in Tulsa, [which] had a commercial district so prosperous that it was known as "the Negro Wall Street" (now commonly referred to as "the Black Wall Street").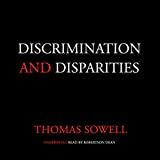 Blacks had created their own businesses and services in this enclave, including several grocers, two independent newspapers, two movie theaters, nightclubs, and numerous churches. Black professionals: doctors, dentists, lawyers, and clergy, served the community. Because of residential segregation in the city, most classes of blacks lived together in Greenwood. They selected their own leaders and raised capital there to support economic growth."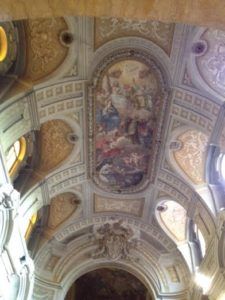 Greenwood reminds me of what I've read about many black communities prior to the Civil Rights Act of 1964: they were thriving. Blacks were segregated from white businesses, so black businesses served them. Many black economies did quite well. So well, in fact, that many black businessmen opposed desegregation, knowing it would hurt their businesses, which it did. Exhibit A: The Negro Baseball League. This, of course, doesn't mean segregation was a good thing. Segregation by law is evil, but segregation by choice, with the market deciding? That is an uncomfortable option that merits civilized discussion.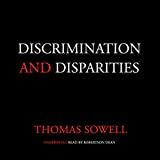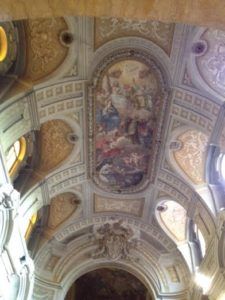 This is one of my favorite gardening tools. It's a sturdy seat, then you flip it over, and it's a kneeler. I'm surprised at how convenient and comfortable it is to switch from sitting to kneeling in three seconds . . . and how much more comfortable it is to kneel just a few inches off the ground and how much the handles help when getting out of the kneeling position. If a gardener in your family spends a lot of time near the ground, this is a gift they'll really appreciate.
Comments