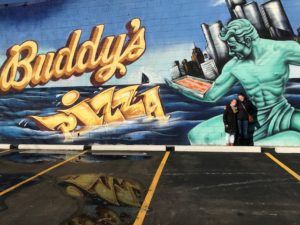 Detroit
I ventured back into Detroit last weekend. It was our customary Thanksgiving weekend trip to see Marie's parents and hang out with her brothers.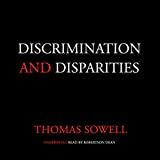 On Friday, we went to a Detroit landmark: Buddy's Pizza. The original store. The pizza was delicious. The neighborhood? Not so delicious.
Buddy's is located in the small city known as "Hamtramck," but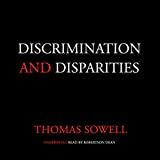 Hamtramck is an island within Detroit and, for all practical purposes, it is Detroit (while at Buddy's, we saw a Detroit police cruiser in the parking lot; as we left Hamtramck on Mt. Elliott, no signs or scenery noted the change). The restaurant is located on Six Mile and Conant. By the time you get to Six Mile, you're already miles removed from downtown Detroit and its renewal that I lauded just a few weeks ago. Conant is also known as "Mt. Elliott," which is the road where the Solanus (Casey) Center is located. The Center is a charitable outreach, so it, as you can surmise, is not situated in a good neighborhood either.
After my trip to Buddy's, I'm thoroughly convinced of one thing: Detroit has a long, long, freakin' loooooong way to go.
Jack (21), Michael (19), and I (51, but ravishingly rugged) actually walked around the neighborhoods near Buddy's for fifteen minutes while waiting for our group's large order. We were, to be frank, slumming (meant in its original sense: looking at how the poorest people live, like those 19th-century socialites who would travel to Five Points to look at the degradation).
It wasn't, a brother-in-law assured us later, a smart thing to do. "The entire east half of Detroit," he informed me, "has gotten real bad." He said that, if any group of black youth had come across us, it probably would've been very ugly. He loves Detroit and loves exploring its old neighborhoods, but he was really surprised at our stupidity. "I would never get out of my car anywhere on the east half of Detroit, unless it's in a monitored, enclosed parking lot like Buddy's. I won't even drive in the neighborhoods you walked through."
Detroit, he and another brother told us, is now basically divided into three zones:
Zone 1: Downtown. Commercial activity, sports stadiums, and apartments for young professionals. This is the neat, vibrant area that I explored a few weeks ago.
Zone 2: The ring that surrounds Zone 1, creating a buffer of sorts between Zones 1 and 3. Zone 2 is the burned-out and dilapidated manufacturing facilities that earned Detroit the nickname, "The Arsenal of Democracy" in World War II. Other than a few bars and gas stations here and there, this zone has nothing except urban prairie.
Zone 3: The rest of Detroit. Zone 3 now houses all the riff-raff and thugs. A few of its neighborhoods are ruled by drug warlords where even police don't like to venture. Apparently, there's one nice six-block stretch in the east half of Detroit (known as "Indian Village"), but other than that, not a single neighborhood is safe. The west half of Detroit isn't much better, but it has a handful of pretty good neighborhoods: Green Acres (far NW Detroit), Palmer Woods (north central Detroit), and the area around the Jesuits at the University of Detroit.
Inside Buddy's Pizza