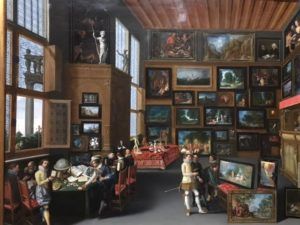 Miscellaneous Rambling: Lasciviousness Then and Now, Young and Old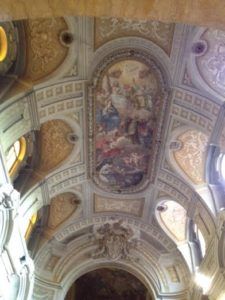 The 2018 Johnny's Seeds catalogue came on Saturday. I kinda felt like I did as a kid in the 1970s, when the JC Penny Christmas catalogue arrived. The biggest difference, of course, being that back then, I didn't have to pay for any of the things I circled in the JC Penny catalogue.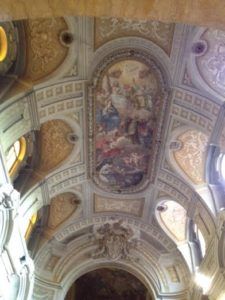 Men busted for arranging prostitutes for nursing home residents. Link. I've slowly started to believe that old people are often the worst, morally-speaking. At an age when other people begin to fear The Meeting, many of them seem intent on capitalizing on every reprobate moment possible. They also seem to be dishonest when it comes to money. Twice in the past year I've had old men flat-out lie to me when money was involved, in ways I've rarely encountered from anyone in any age bracket. Traditionally, the young man's sin is lust and old man's is avarice, but it increasingly looks like the sins aren't age-specific.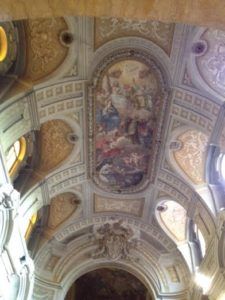 Hey, speaking of sin, there are more sex investigations coming up in LA: Authorities in New York, London and Los Angeles are pursuing criminal cases against film producer facing a flood of sexual misconduct accusations; and LAPD predicts even bigger name stars will face sex-crime probes as it reveals there are 28 open investigations linked to Hollywood.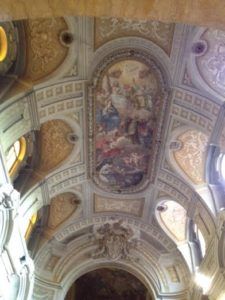 I'm kinda conflicted on the whole thing. Yes, I love it: the libido left getting its just desserts, highlighting everything on the social side that's wrong with liberalism: its rejection of traditional sexual morality, its celebration of excess (which it calls "freedom"), its blurring of the differences between men and women. But on the other hand, what did these attractive girls/women think would happen when they got to Hollywood? It doesn't justify actual rape, but incredible, high-intensity sexual pressure? Well, yeah. That's what Hollywood has always been.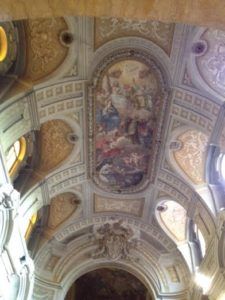 Exhibit A: Charlie Chaplin. I pulled David Thomson's beautifully- (and uniquely-) written The Whole Equation off the shelf yesterday and re-read the pages about the sexual exploits of "the Tramp" (chuckle):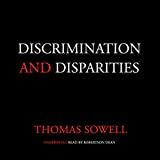 For as the movies are so often about desire, so the world of picturemakers is absorbed in sex. Charlie in 1921 was thirty-two. He was fit, handsome, famous, genuinely charming [just like Harvey Weinstein circa 2017] in person and a hound dog. Moreover, the movies have always been a system dedicated to the transporting of the image of female loveliness. In turn, that requires a steady process of application, selection, and schooling of female talent. . . .
Chaplin, unlike Errol Flynn, was never attacked as a rapist, but no one doubted the intensity or the flourish of his need to possess pretty girls not yet of the age of consent. . . Chaplin was in a position to have a lot of sixteen-year-olds.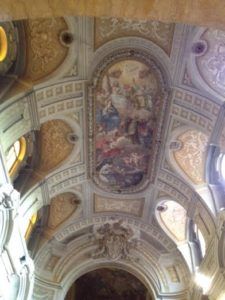 The lettuce knife. If you have more than, say, two lettuce plants and are using scissors, you need this knife.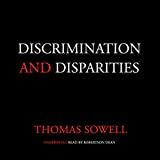 I was amazed at how simple it made harvesting. It cut my harvesting time by 75%. It might seem a bit pricey at $16.99, but it's good quality. Highly recommended.