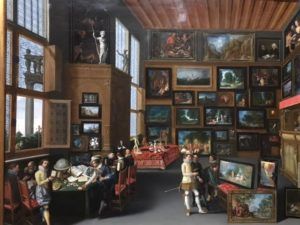 Miscellaneous Rambling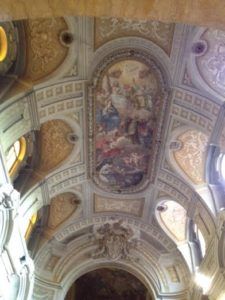 Solanus Casey, pray for us . . . pray for me. I can't say I'll be attending another beatification Mass (including, I know now, my own). It was a very nice ceremony; hats off to the organizers,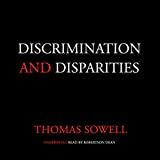 but my situation in life doesn't render me fit to deal with all the logistical hassles involved with coordinating a group of 16 and a 2.5-hour Mass.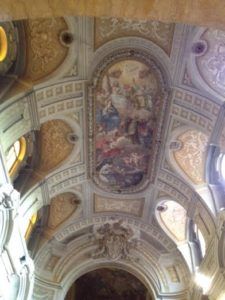 Throughout the stressfull turmoil, I was, in deference to the upcoming holiday, thinking of all the things I should be grateful for: "I haven't gotten my genitals caught in a car door," "I wasn't wrongfully arrested for raping that naked male manequin I saw in the store window on my way here," "I can get as drunk as I want to tomorrow after this is all done." Nothing seemed to work. Of course, I should've thought about Brantley (see yesterday's post), but when one is in the throes of frustration, such obvious things elude.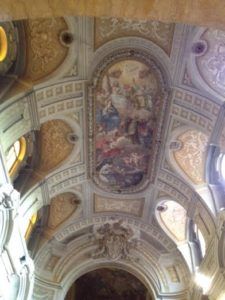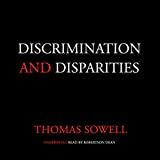 I took my mom to see Murder on the Orient Express last week. Don't believe the critics. It's a nice, fun movie. Sure, it doesn't have a ton of exploding cars and CGI, but it's a pleasant movie that moves through the plot quickly. I had never seen an Agatha Christie movie nor read an Agatha Christie book, and I liked it. Mom is a huge Christie fan, and she liked it even more. Surely, that's some sort of testament.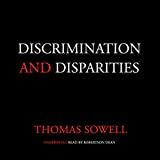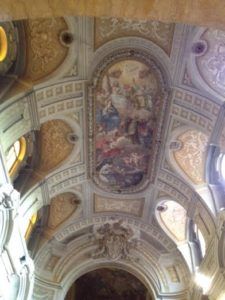 The recent "The Week that Perished" at Taki has some pretty good stuff. Sample: "According to a study from a criminology professor at the University of Florida, a robust 6% of children aged 12 to 17 have bullied themselves online, presumably because their real-world bullies are slacking. This odd practice is known variously as "cyber self-bullying" and "digital self-harm." Non-heterosexual teens were found to be three times more likely than normies to engage in digital self-harm."