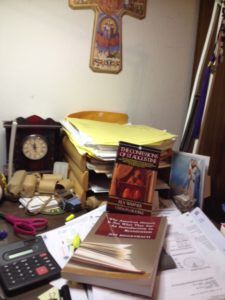 Miscellaneous Rambling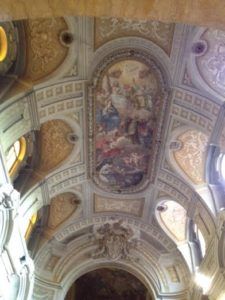 An observatino from one of my sons: "In TV comedy, only Daniel Tosh, Trey Parker, and Matt Stone haven't sold out." I think he's right. Tosh is a comedian and, though I often don't find him funny, he pulls no punches, no matter the target. Parker and Stone, through their show South Park, insult anything and everyone, which I greatly appreciate. Sure, I have to switch the channel when they mock Him, but otherwise, I appreciate their efforts, especially in light of sell-outs like Jimmy Kimmel.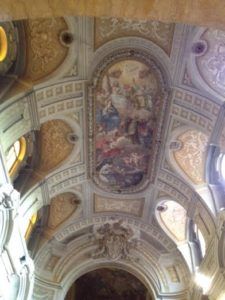 Garsh, let's hope this isn't remotely possible: "The fall meeting [of the USCCB] will include elections for some executive roles in conference leadership, and for the chairmanships of several committees. Most notable is the election of the chairman of the bishops' Committee for Pro-Life Activities, which is presently headed by Cardinal Timothy Dolan, Archbishop of New York. The committee is customarily overseen by a cardinal, and one of the candidates for the position is Cardinal Blase Cupich . . .". Link. The Pro-Life Committee will become the Pro-Unlimited-Immigration, Pro-Homosexual, Pro-Welfare-Spending, and Pro-Affordable-Toilet-Paper-for-All Committee.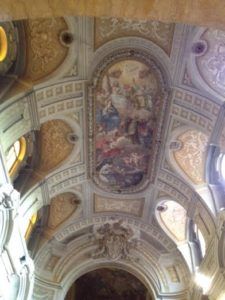 Well, I guess it's time to boycott Jim Beam: Jim Beam Boycott Erupts After Mila Kunis' Planned Parenthood Donation Stunt. It's easy enough for me to do. I detest bourbon.
Comments