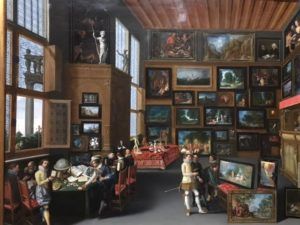 Miscellaneous Rambling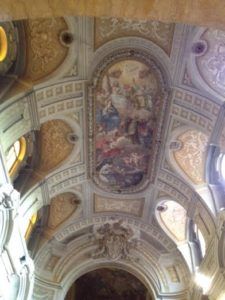 "Huge Turnout Expected for Beatification of Solanus Casey Nov. 18." I got tix. Greatly looking forward to it. One of Casey's favorite sayings: "Thank God ahead of time." Yup, it's something I'm still trying to master.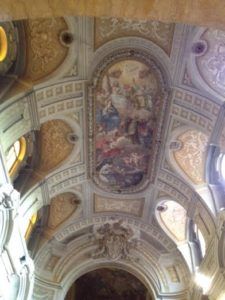 Thanks, Islam: "Christianity is the most persecuted religion on the planet with a Christian dying for their faith every six minutes." Link.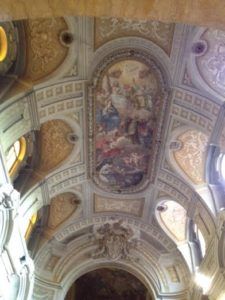 I bought a 2017 Kia Sedona. I'm really tired of driving a mini-van, but it's simply the most practical vehicle for the money these days. Pickup trucks are a flat-out rape job, with SUVs not far behind. The cross-overs aren't too bad, but they simply can't match the price of a mini-van. With my crappy trade-in, I got out the door for less than $20,000.00, which isn't bad for a 2017 vehicle with only 20,000 miles on it. We'll see how it works out. My mechanic swears by Kias.