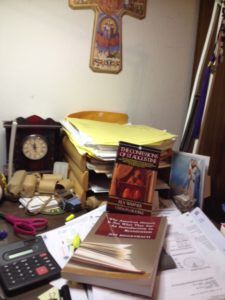 Miscellaneous Rambling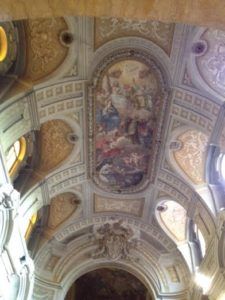 The response to Amoris Laetitia? Repression and fear: Give it the liberal interpretation, or you'll be shunned. "Many who have spent time around the Vatican, permanently or temporarily, speak of an atmosphere of fear." Link.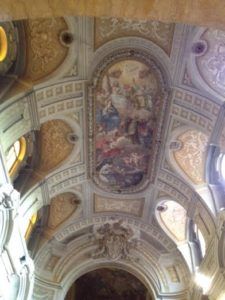 Do you think the leftist cheerleaders for Amoris Laetitia are oblivious that their ideology veers disturbingly close to the Weinstein mindset? If to deny a homosexual or adulterer his sexual desire is the height of cruelty, what exactly did Weinstein do wrong? Yes, I know: He didn't get full consent (even though it sounded like he got partial consent, like the time I sold a Mickey Lolich card for 10 cents because I was trading with a cool older boy that I looked up to). And I agree, that is a huge distinction, but Amoris Laetitia isn't about rape. It's about conscience, and the idea that conscience can trump objective moral norms. Based on everything I read, Weinstein acted wholly in accord with his conscience. A warped conscience, yes, but his conscience nonetheless. Do we really want the Church to say, "Well, Harv, you probably shouldn't have done that, but if you were really, really, really introspective about it first . . .".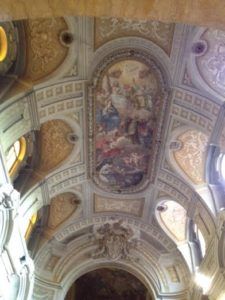 Speaking of Harvey and Amoris, I just learned last night that, when a high school guy is interested in a girl and he in good faith thinks she's interested in him, it's permissible (polite?) for him to send her a picture of his penis. Marie heard about this at a "girl's weekend," and assumed that was just the practice in Grand Rapids and Detroit areas (where the other females in the group are from). But no. She asked around our small town and found out that it's normal . . . even expected, in some circles.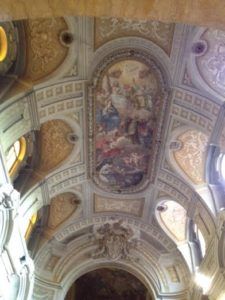 On first blush, I wanted to condemn it as perversion, but I caught myself. How do I know that these young men aren't properly forming their consciences first? "Tad, you know she wants to see your dick, so it's not like you're digitally Weinsteining her. And you really want to show her your dick, so is it really wrong? I just don't think so. And besides, it'd be a shame to let this beauty go to waste." So with conscience fully formed, the pic is snapped and sent.