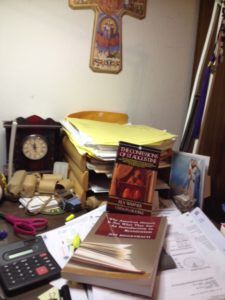 Miscellaneous Rambling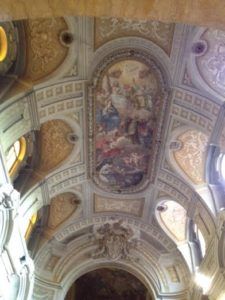 Thank you, Onion, for reflecting something that, I hope, most of America feels: "Saying the decision would become effective immediately, The NCAA announced Saturday that it was suspending the Penn State football team another three years after remembering everything they did. 'Holy ****, you know what, you guys are definitely getting suspended again for all that ****,' said NCAA President Mark Emmert, revealing that after the entire NCAA board suddenly recalled that high-level people throughout Penn State deliberately protected a child rapist for decades, the program would be banned from playing games until 2020." Link.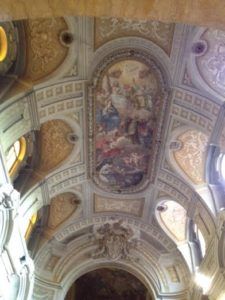 I gave up on my Michigan Wolverines after their pitiful performance against MSU, but I tuned in for some of the game Saturday night against my better judgment, hoping that maybe, just maybe, Harbaugh and Company could stop this travesty of justice by derailing PSU. But no. PSU is really, really good. And it really, really makes me boil. And what makes me boil even more: all those fans cheering, giving platitudinal statements about how their University has risen from the ashes . . . like they overcame adversity. You'd think they survived a terrorist attack or something.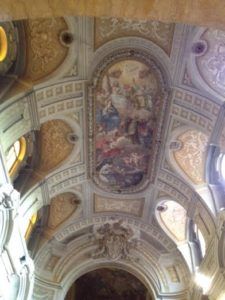 What I want the Penn State fans to understand is this: Your football program did that. One monster inside the football program, facilitated by other coaches, school administration, and campus police. And the program did it to protect itself: the desire to keep the program a success relegated these boys to repeated rapes. And now you're going nuts, cheering the program, with no visible shame or acknowledgement that maybe, just maybe, you shouldn't be celebrating something (your football program's success) that allowed the terrible crimes to continue for years. If your program hadn't been so successful, the cover-up never would've occurred. But it doesn't matter: you're celebrating the program's success now, just five years later. You're thumping your chests and carrying on like it's all irrelevant now, but it's not remotely irrelevant. You are cheering the monster itself.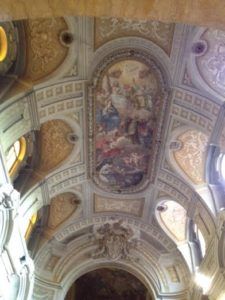 Assuming the average PSU fan is a decent, well-meaning person, I honestly find the psychological disconnect disturbing. How can so many people be oblivious to the stark truth that they're rooting for something that facilitated the torture of children (disadvantaged children, btw)? It's unsettling. If that had been Michigan, I honestly don't think I could root for its football program ever again.
Comments