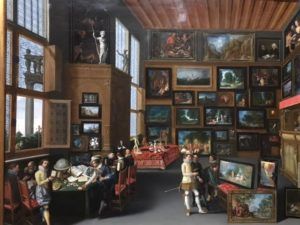 Miscellaneous Rambling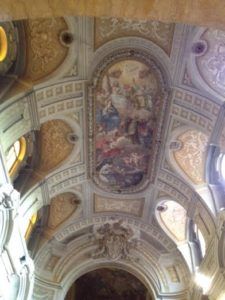 There are few things better than a warm fall evening. I didn't want yesterday to end and looked for things to do outside: play tennis with kids, harvest some Jester lettuce seeds, say the rosary while I strolled around my yard. But I finally bid the evening farewell and came inside at 7:30.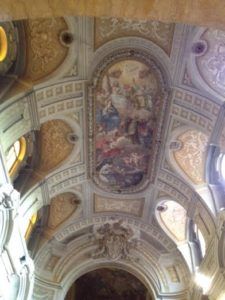 MAXimum Greens is reaching the end of its season. We have a great crop of Jester lettuce coming in, which should please our customers. It was probably my best-selling lettuce last summer, once it caught on. It really is an amazing lettuce: firm but soft, sweet tasting, hardy. I ordered my seeds here.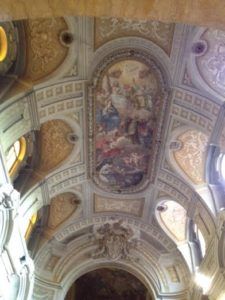 Look for an active new gardening website coming shortly. I can't give details yet . . . because I'm still working them out, but I hope to have something running before Thanksgiving. When it arrives, your support (likes, favorites, etc.), will be greatly appreciated.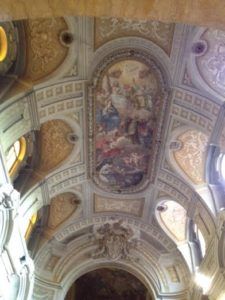 I learned earlier this month that Jim Goad writes the anonymous "The Week that Perished" column at Taki, which is probably my favorite weekly column, even though I occasionally find the prose too "jumpy." I think Goad is a hard-core libertarian and former Catholic with a really bad past and a wicked sense of humor. I know he can write the shine of a bald man's scalp, but the prose is often R-rated. He has also started a podcast, which seems pretty good (though, ahem, colorful) but I haven't gotten through a full episode yet.
Comments