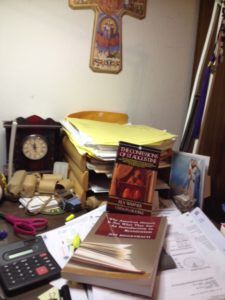 Miscellaneous Rambling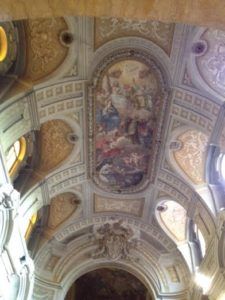 The second lecture in my 7-part Theology on Tap session is tomorrow night: "The Reformation: Causes and Early Years." It basically goes from 1350 to 1525. The November lecture will from 1525 to 1650. Our parish administrator puts the over-under attendance at 30. We'll see.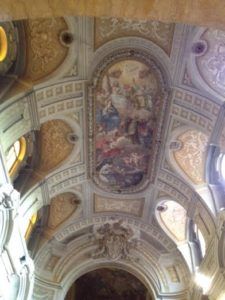 MAXimum Greens sales have really slowed down. I talked with an Amish guy at the farmers market last Saturday who's been doing this a long time. He said that, by the time fall comes around, people are tired of buying vegetables, except for squash and pumpkins. I guess he might be right, but that really surprises me. Do people grow tired of drinking water, too? If anything, I would've thought our leafy greens would be in higher demand since many growers don't plant in late August or early September. I went "all in" and have some of my best crops of the year right now, with a lot more growing temperatures and sunlight in the forecast.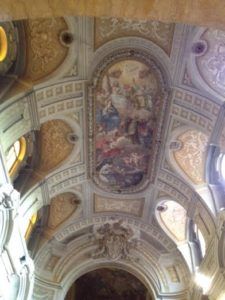 I ate a pound of lettuce at lunch yesterday. I'm guessing I have a lot more of those lunches ahead of me, but I'm not complaining. We met our sales goals for the year and our restaurant customers have stepped up their volume demand, which is a very good sign.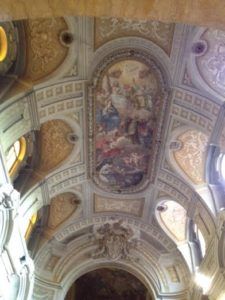 When I see stories like this, I always ask myself, "Where do they come from?" Catholic Mom Upset After Daughter Is Denied First Communion Over Pantsuit. The most likely answer is, the parents. They're looking for attention, looking to cause disruptions. In this case, there isn't even a story: a church enforced its decades-long dress code requirement that girls wear white dresses for their First Communion. One girl wanted to dress like a boy, and the parish priest said, "no." It sounds like he might have been a bit harsh in how he conveyed the message (though, if my hunch is right, the mother (an ex-nun) was a troublesome jackass through the whole affair, thereby exasperating the priest), but the substance of his answer is nothing remotely newsworthy.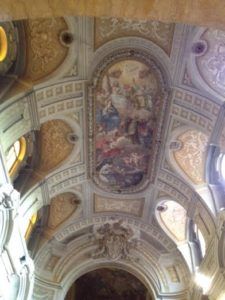 A complete timeline of the Harvey Weinstein affair. I'm telling ya, something doesn't smell right about it. I have no doubt that the guy is a scumbag (the Hollywood odds alone make it highly likely), but I gotta believe someone set out to bring him down. Also: The cowardly post-mortem piling on by actors and politicians referenced in the article is shameful.