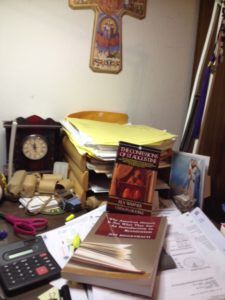 Miscellaneous Rambling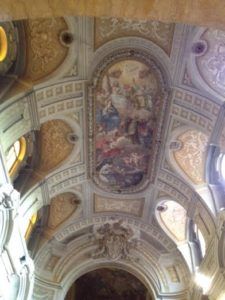 My first real ag injury: I sliced my thigh with a very sharp lettuce knife. I was just thinking yesterday, "I should probably sharpen this a bit. It was razor sharp when I got it and it's definitely lost some edge." I'm glad I didn't.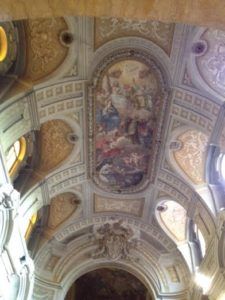 I liked this Tweet: "The Weinstein Company didn't fire Harvey because they found out he was a sexual predator. They fired him because WE found out." Laurie Stark.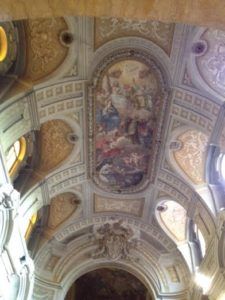 And this one: "Sharpton's boycotting ESPN for suspending Jemele Hill who is boycotting ESPN ads because Jerry Jones is boycotting players who are boycotting the national anthem." Jon Gabriel.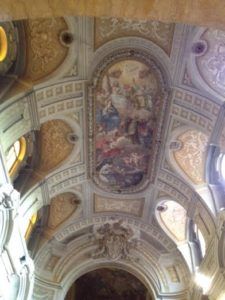 Big news: We scored tickets to the Solanus Casey beatification this November. It looks like all nine of us are going. Recommended bio: