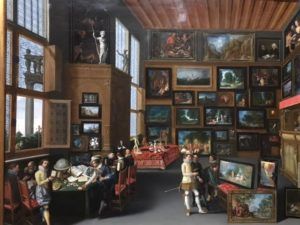 Miscellaneous Rambling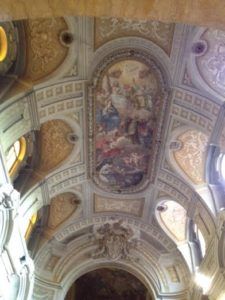 Miserable football weekend. Local high school got slaughtered in its homecoming game, my Wolverines had their worst loss since the Appalachian State fiasco in 2007, and the Detroit Lions lost. I honestly don't think I can watch another UM game. I couldn't believe how painful I found it, and that was even with the mellowing effects of a new drink I was greatly enjoying (more on that Friday).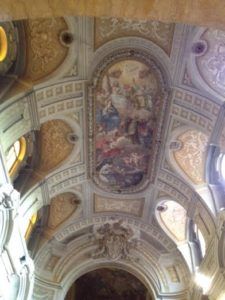 I believed 100% in Harbaugh, but now I don't. I also read over the weekend that he's fully supportive of his actively-gay son, which seems a bit at odds with his Catholic faith. I agree with Joseph Epstein that it is the height of impropriety to question another man's religious faith, but geesh.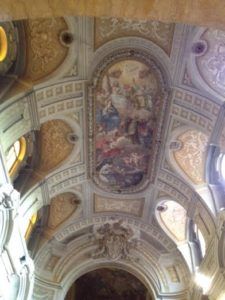 "I wouldn't believe in anything if it weren't for my lucky astrology mood watch." Steve Martin.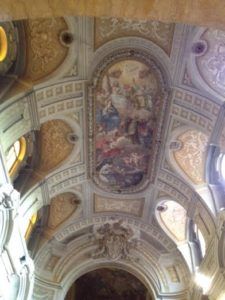 Kinda interesting: Michigan stadium now hires four snipers to sit at the top of the stadium, ready to kill anyone who starts shooting the fans. My kids have seen them, and a simple search on the Google machine brings up a lot of references to corroborate their eyewitness accounts.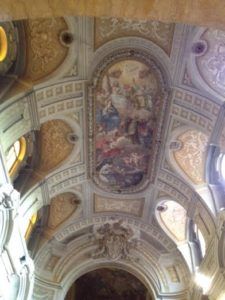 It's not too often you see a headline that is so remarkably, if unintentionally, accurate: "Satanist wins transfer of her abortion rights case to the Missouri Supreme Court."