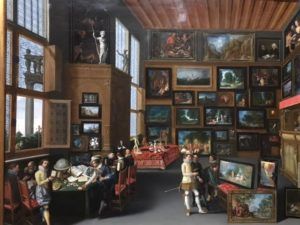 Miscellaneous Rambling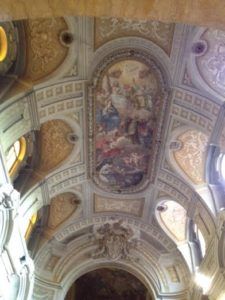 Does anyone view the Francis I papacy like Julian the Apostate's reign? Paul VI, JPII, BXVI-->Francis I. The triumph of orthodoxy disrupted by a last-gasp attempt to revive theological liberalism like Julian the Apostate's was a last-gasp attempt to revive paganism. I'm not saying FI is an apostate, btw. I'm analogizing two different (albeit overlapping) realms. I'm simply drawing a comparison between enemy faiths/systems trying to destroy a surging orthodoxy. Future events will bear me out . . . I think.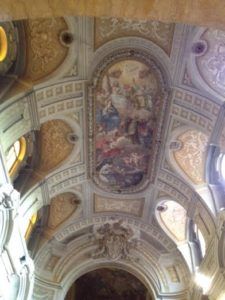 Am I the only who has grown nauseatingly tired of Neil Diamond's "Sweet Caroline"? I've long been a Neil Diamond fan. He's one of those acts that I've binged on occasionally since I was 15 years old, but if I have to listen to one more person go "bong, bong, bong" during the Sweet Caroline chorus, I'm gonna throw up.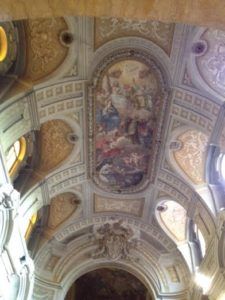 Other acts I have occasionally binged on over the years: Steely Dan and The Kinks.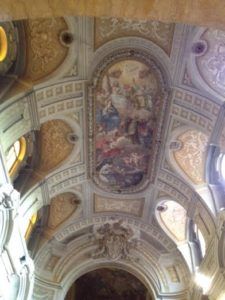 David Stockman: Trump tax reform overhaul is a pipe dream, stocks are heading for 40-70% plunge. Link. I agree. Unfortunately, Stockman has been saying that for over five years. Why it's different now? I actually had one of my financial advisers admit to me last week, without me soliciting it, "You know it's comin'."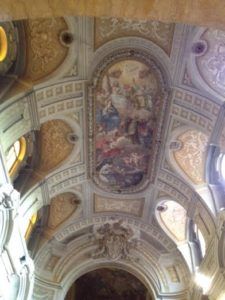 I have no idea if this is true, but don't expect the MSM to cover it. By ignoring it, it'll go away: "Shock Report: NFL's Oakland Raiders Threw Game After White QB Refused To Kneel For National Anthem." Excerpt: "Carr was sacked two times in a row on the teams second drive and that the team's usually dependable center snapped the ball at the wrong time in three different instances. Extremely capable receivers also made multiple "weird" drops of passes thrown by Carr that T.V. announcers even noted at the time."