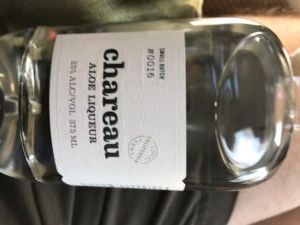 Alex bought me this last weekend while in Chicago. The store was giving out taste tests. He says it's fabulous.
He and Abbie are both coming home tonight, their first trip home together since the holidays. We're going to be drinking Eastsiders, using fresh mint from my garden: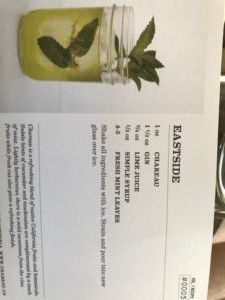 It's going to be a new taste sensation for me. I'll post a review after the clouds clear.