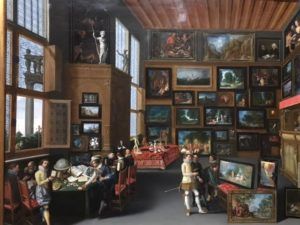 Miscellaneous Rambling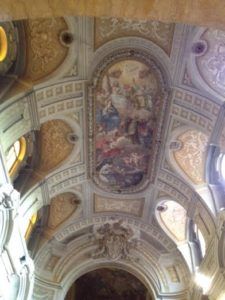 C.S. Lewis pointed out that the mere notice that you are enjoying something takes the joy out of it. The moment you notice you're enjoying something, you're no longer enjoying it, but rather, enjoying the enjoying, which isn't at all the same thing. In the intellectual sphere, it's the difference between being in the flow and concentrating. In the spiritual realm, it's the difference between ecstasy and praying. All six of those things (enjoying/noticing the enjoying; flow/concentrating; ecstasy/praying) are good, but the former in each pair is far, far better. It's a Zen thing. And one that every selfie-obsessed mongrel ought to consider.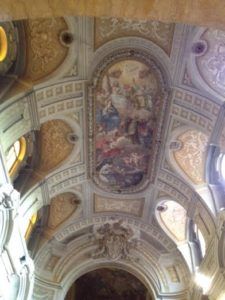 From a TDE reader: "A religious sister said she had messages from Mary as "Our Lady of America" starting in the 1950s (at Kniepp Springs, Rome City, Indiana). Later she was in a convent [in NW Ohio], until the religious order dissolved the cloister. Then she and two other sisters lived in a secluded location near Fostoria, Ohio. There's quite a convoluted tale of legal battles." Link and Link. Rome City is very close to me. Beautiful place. It's so pretty, I'm surprised Indiana's gay community hasn't taken it over.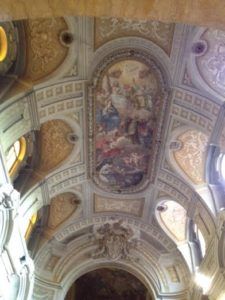 Greatly enjoying: "Long Strange Trip," a documentary about the Grateful Dead that was produced by Scorcese. I'm up to the 1980s, when the Dead toured constantly and fans started bringing recording equipment to the concerts. The record company wanted to shut down the practice, but the band refused, saying they weren't going to play cop. The bootleg recordings dramatically increased the Dead's following, and sales of their records skyrocketed. A record company executive said it was marketing genius, albeit unintentional.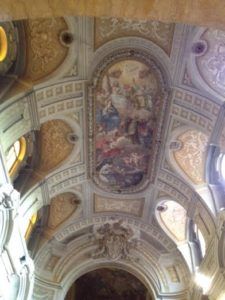 There's a great lesson in there and one that I believe can have practical application at MAXimum Greens, but at this point, I'm seeing through a glass darkly. I'm open to any light TDE readers can shed. Four items of background information that might help: The Dead had a huge repertoire of music, so every concert was different, with the result that no recording came close to capturing even a scintilla of what they performed night to night. The Dead were perfectionists (the hardest working band in rock-n-roll). The Dead were always far more focused on product than profits. The Dead did a lot of LSD (just thought I'd toss that one out there, in case anyone found it inspirational).