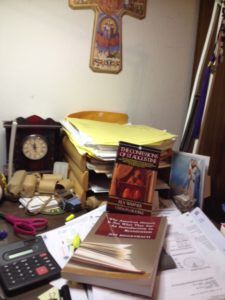 Miscellaneous Rambling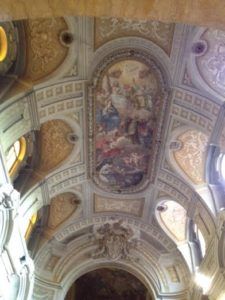 I really like to see the NFL taking it in the shorts like this. It should've happened years ago, with their hubristic "Pink October," but I'll take it any way I can get it. The League is so arrogant, anything negative isn't negative enough. Angry NFL Fans Lash Out, Burn Jerseys Over Protests: "You Can Take Your NFL And Shove It"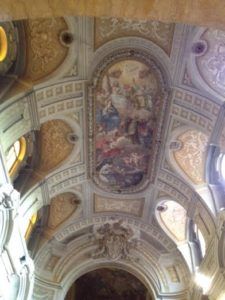 I heard some leftist-type criticize Trump for politicizing sports. I was stunned: an ally of Saul Alinsky disciples, for whom everything is political all the time, criticizing Trump for politicizing something. That would be like Hitler criticizing Stalin for being too hard on the Slavs.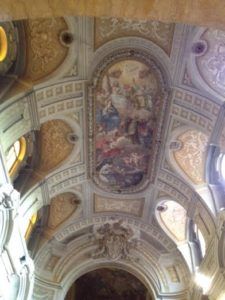 I personally don't think Trump should've gotten involved, but it's kinda like watching one bully chest-up a meaner bully. You don't condone the violence either way, but it's good to see someone do the dirty work, even if you wish it weren't your president, who, really, ought to be above such things.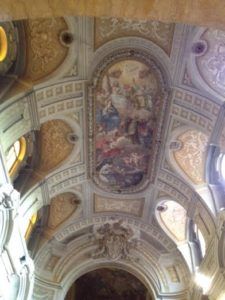 And as long as we're on sports, did you see this feel-good story of the day yesterday? Two Years After Embracing Racial Protests, Mizzou Football Is A Dumpster Fire. And heck, it's not just the football program: The whole university has taken it on the chin, according to the New York Times (who, at the time, applauded the activists). Enrollment had been climbing when the protests broke out. Now, they have seven empty dorms, layoffs, and other problems associated with declining enrollment.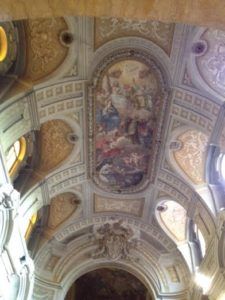 I have a friend who prides himself on never, ever, making a value judgment or moral call. No matter how perverse or wrong something is, he insists on taking a strictly practical approach. When the Missouri president stepped down, he said it was the right decision because he was no longer effective. I politely scoffed, noting that, occasionally, a person just needs to stand up for what's right or else things will get a lot worse. I didn't realize I'd be vindicated in less than two years.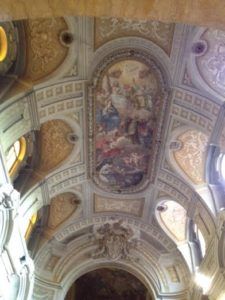 Who would've thought something this tragic could befall the football team that brought us Michael Sam?
Comments