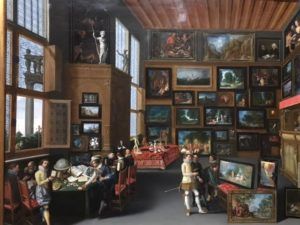 Miscellaneous Rambling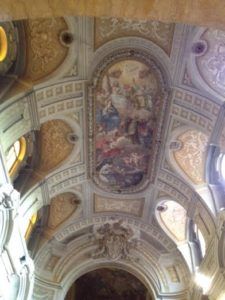 Greatly enjoying: American Vandal, a new series on Netflix. I'm not proud that I'm enjoying it, but it really cracks me up for some reason.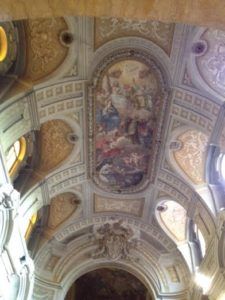 I detest the skies more and more. I normally question things like this, but if we're talking airlines, I believe it: Flying Coach Is So Cramped It Could Be a Death Trap.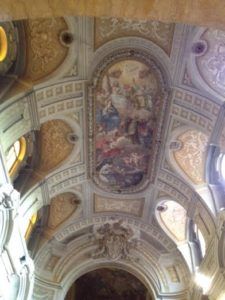 This NYT feature piece focuses on the modernizing of Amish life. Pretty interesting. I live among the Amish. The article says there are 313,000 Amish in the U.S., which surprises me. I would've thought there were that many just in my county.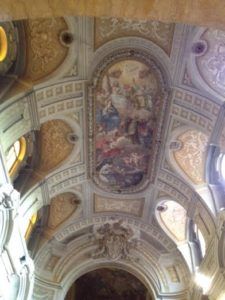 My first Theology on Tap lecture is just two days away. It could be rough. My first run took me 90 minutes. My next run, delivered to Marie, took me an hour. I'm optimistic that I can get it down to 45 minutes easily, but I advertised 2,000 years of history in 30 minutes. That's gonna be trickier than I anticipated.