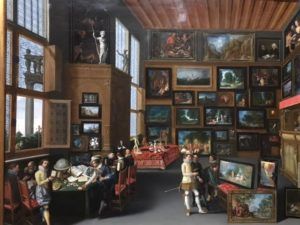 Miscellaneous Rambling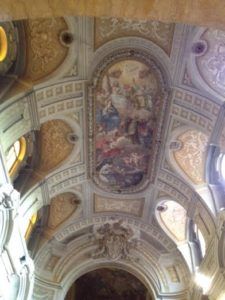 Happy 9/11 Days! My parish played the wretched 9/11 tribute thing again. Fortunately, I smelled it coming and was able to do the Judas Shuffle before listening to it.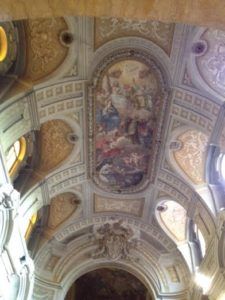 Okay, it's not wretched. I liked it the first time I heard it, and didn't mind it the second time, but 20 times, to a captive audience? Way too much. You can read my full thoughts on it here, a piece I wrote twelve years ago, and my parish is still playing that audio. At this point, it doesn't even annoy me. I just chuckle and leave.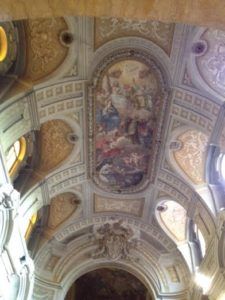 And I don't do the "Judas Shuffle." I stick around--half in prayer, half in leaving anticipation--until the first saccharine tones start, then I bolt.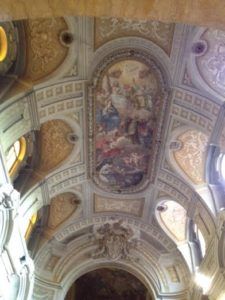 My 30-minute History of the Catholic Church presentation is coming together. I'm up to St. Thomas Aquinas, with notes, both mental and written, for the remaining 700 years after STA. And I've also arranged for sure to be recorded, so hopefully, I'll be able to make the audio available for everyone here. Of course, if I make an ass out of myself, I'll be destroying the tapes.