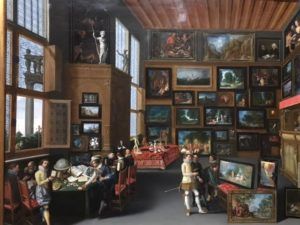 Miscellaneous Rambling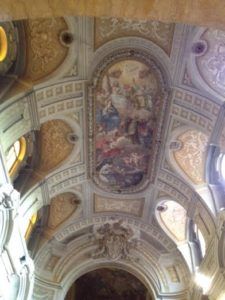 I'm a Netflix fan, but excuse me, if I don't hold out much hope for this offering: "Jonathan Pryce To Play Pope Francis In Netflix's 'The Pope;' Anthony Hopkins Is Pope Benedict." Neither Pryce nor Hopkins appear to be flaming liberals, however, so maybe there's a glimmer of hope that this won't be a sustained creed against the awful legacy of JPII/BXVI and how the Awesome F1 saved the Catholic Church.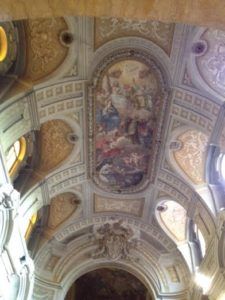 Soil test: Bury your underwear. Dig them out two months later. If they're largely eaten away, you have good soil . . . or really, really poor personal hygiene. Link.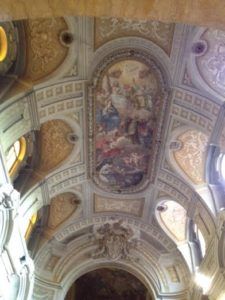 What about MAXimum Greens? I'm glad you asked. Things are going well. I had two crop failures (a fungus and a pack of bad seeds), but production is getting back to full strength, due to great temperatures. We are up to three restaurant buyers AND, our biggest news, we have confirmed a retail sales outlet for 2018. I'll post more information once we have worked out the details, but I have confirmed with the owners that they will offer our greens for sale.