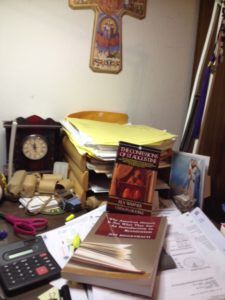 Miscellaneous Rambling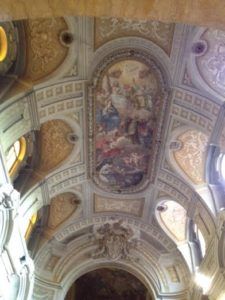 If this doesn't get pot legalized, nothing will: "Smoking marijuana causes fertility problems because it makes men's sperm 'lazily swim in circles' say experts." It therefore hurts fertility. If it hurts fertility, it hurts procreation. If it hurts procreation, it's good. Just ask western Europe, as their lazy-spermed progeny shrink in cowardice at the Muslim onslaught from north Africa.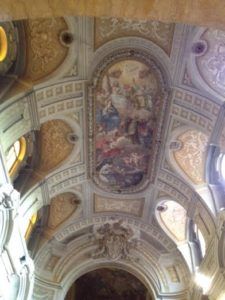 Okay, what's with all the overweight women on TV? Hotels dot com has aired the crap out of an obnoxious woman, wearing my alma mater's jersey. ESPN is featuring more and more lbs. American Housewife features a healthy woman. Is this the newest SJW cause: a battle against fat shaming? If so, Bill Burr has some ideas on it (note: language):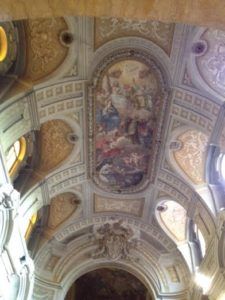 Is this is the next SJW campaign, it seems misplaced. More and more news stories are pointing out the obesity epidemic facing America, "fed" in large part by a food stamp program that covers fast food, soda, and chips. I suspect it's also fed by government food prescriptions that cater to special ag interests instead of truly healthy eating.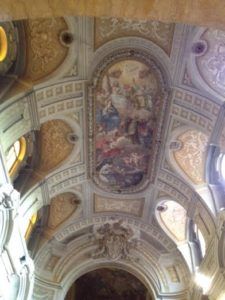 I guess it's better than the alternative: Barbie archetypes and eating disorders. Eating disorders are a huge problem. Just ask George: