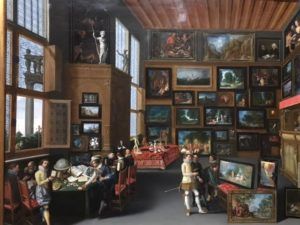 Miscellaneous Rambling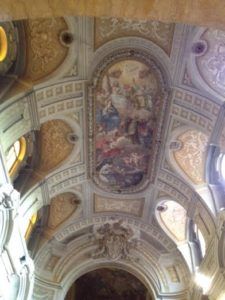 I had only caught snippets of the news here and there after Charlottesville. From what I heard: there was a white supremacist rally, where Gavin McInnes was going to speak (which was flat-out false, but didn't stop Newsweek from saying it); there was a (probably) even bigger counter-protest by antifa (Anti-Fascists), who define everyone who disagrees with them on any issue as "Fascists"; there was fighting between the two groups; the Charlottesville police intentionally did nothing, opting instead to let them slug it out, intent only on making sure the riot-like environment didn't hurt Charlottesville's own citizens or property; a piece of white trash rammed his car into the midst of it, hurting many and killing one.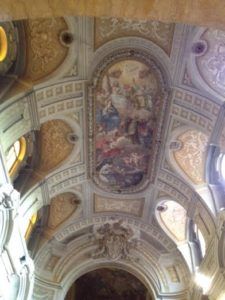 Is that a fair summary? But then last night, when I sat down to write this post, I saw virtually nothing except vilification of Trump because it took him 48 hours to denounce the violence. Even a guy like Jimmy Fallon, who I think is, by Hollywood's low stability standards, pretty sane, was vilifying him. Thing is, I heard much of what Trump said on Monday (about three minutes worth, anyway). I was driving to a closing in Indiana and listened to it as long as I could stand it. I finally turned it off because it was full of anti-racism platitudes that you can get from a high school freshman. But the next time I sat down to hear what the MSM was saying, Trump was being attacked for his speech. It's simply unbelievable.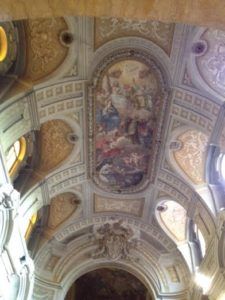 Nothing I hear or see in the mainstream news sources is remotely credible any more. I was saying that years before Trump, but with Trump, the fraud has reached new levels. I'm not a Trump fan, but criminy. There is nothing this guy can do that won't result in him getting attacked by the mainstream.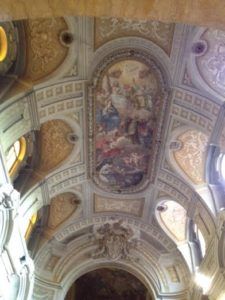 Actually, there is one thing he can do: He can bomb other countries. If he does that, everyone unites behind him. Whatta sad state of affairs.